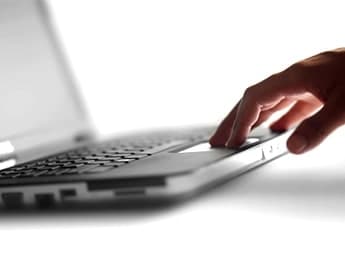 Whether you're currently operating a business or you're just starting fresh, hiring and managing the relationship with your IT contractor can be tricky tasks. While each contractor will need to be managed individually, there are a few key ways to choosing and managing your IT contractor well.
 Communication Is Vital
When choosing your IT contractor, be clear and upfront about the level and type of communication you expect. Don't be afraid to keep looking if the contractor you're speaking to seems unenthused about staying in contact, as communication is going to key in times of an IT crisis.
 Plan for Expansion
Many IT contractors are great at managing existing hardware and software, however, aren't experienced with expansion. If you expect your company to grow, be sure that your IT contractor is able to help your infrastructure grow with it.
 Can They Handle a Mixture of Technologies
Linked to the point above, and with the growing costs of physical infrastructure, expansion usually comes in the form of cloud integration, and that's the important word, integration. Speak with any potential contractors about their experience with integrating existing hardware with cloud-based software.
 Be Generous and Fair
Consider the amount of reliance your business has on the smooth operation of your IT infrastructure and pay your contractor accordingly. Along with an appropriate and fair contract for payment, IT contractors appreciate a signing gift. Look through the Groupon Coupons page for Last Call and order a designer watch or sports bag. Small gestures make happy IT contractors, and happy IT contractors make a supported business.
 Can They Recover?
When disaster strikes, whether it's weather related or digital intrusion, it's often your IT infrastructure that is the first to go, especially your communications. Ask about their experience and expertise with disaster recovery including detailed examples of past situations and what steps they were able to take to get the business back up and running quickly and with minimal interruption.
 With the heavy reliance on IT infrastructure and function, both hardware and cloud-based, businesses can't afford to choose a contractor who isn't aligned with their business needs. In addition to these tips, be thorough and be fair and never hire somebody which you aren't entirely comfortable with. At the end of the day, your business can't afford it.