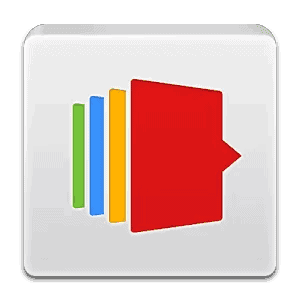 There are many ways to keep track of our lives . Happens every day something special, even the little things, and write down everything in a diary could really create important memories to see in the future.
Prepare a timeline is very simple and very often you can use social networks, such as the famous Facebook . Are you sure that your life should be consulted by all and not just from you? If you want to be the ones who have control of your virtual life can use the handy app Flava wich is very intresting !
With this  you can save texts , photos , videos , record your position, insert audio files, music, links, and much more. Each content can be linked to the specific tag and also of emotions. For example, you might decide to highlight only the events that gave rise to positive feelings.
Capture your moments with Flava. The moments will become precious treasures of your life!
Flava is private note/journal application with personal timeline to seize your life by moments.
"Flava is a fun and quirky journaling app" – TheNextWeb
"Flava is fun, addictive, just the thing to get you started" – MacLife
"Flava is a beautiful little digital scrapbook on your phone" – AppAdvice
A space dedicated only to you and the people who will be allowed to consult it, but obviously Flava also allows you to share pages on Facebook, Twitter and other platforms. The closure to the social world, then, is not total.
In addition, you can store your data securely performing a backup in the cloud services of Flava.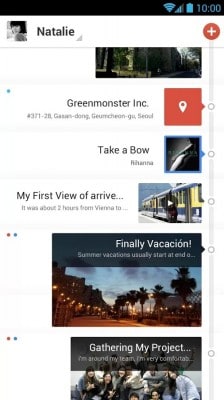 ✔ Flava supports following features
: Text, photo, voice, video, location data, book/music/movie libraries, URL available for composition of a single page entry all at the same time
: Thematic icon & text tagging for fast and easy organization of pages
: Auto replay showing pictures from past moments with nice background music
: Exportation of selected pages of pictures within Flava timeline via facebook and twitter.
: In-app PIN lock and various sub features including photo geotagging & date stamping option
✔ Safely back-up your data & freely access it with various devices
: Entire Flava timeline can be safely backed-up using Flava's own built-in cloud service
: Users can access backed-up timeline from different mobile devices and desktop browsers by simply logging in with their existing Flava account
✔ Many people use Flava as,
: Personal diary for freely jotting down personal thoughts & feelings
: Movie/book log with personal comments on favorite contents
: Dating journal for keeping moments spent with significant other
: Shared diary between couples in relationships
: Baby book for compiling photos and video clips of growing child
: Fashion scrap book for keeping records of one's daily fashion choices and wish lists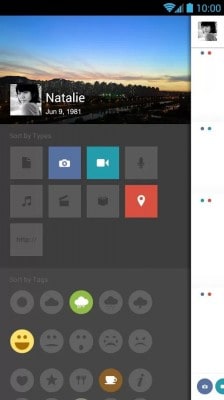 An application really interesting with an attractive and easy to use.