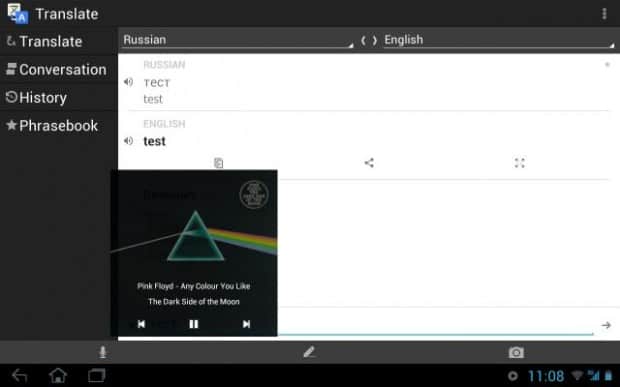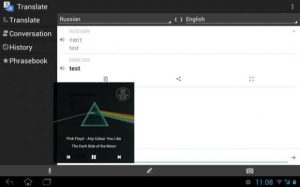 The widget stock ICS for music control in  lock screen is undoubtedly a useful tool for those who use their device to listen to music, so that a user XDA,  Dr. Alexander Breen , decided to make it available also in the use normal phone into a floating widget .
Optimized for both smartphones that display tablet, the widget contains the standard commands to control the music (play, pause, forward and backward) and can be resized and moved at will on the screen.
Floating Music Widgets in Android
The application can be downloaded for free from Google Play Store, more developers have made ​​it possible to download directly from XDA: here you will find the Android version 4.2.2 or lower, , while here the one for Android 4.3 . Let us know your impressions after trying it on your smartphone. you can change it's size – make it huge, or make it tiny. Tuck it in the corner, or place it right in the middle of the screen.
WARNING: For this application to work your player have to support standard ICS lockscreen controls. Those players include but are not limited to:
Poweramp, Droidsound, Yandex.Music
To close the widget, double tap it. To resize it, pinch it out or in.You can launch this app by the regular shortcut or the same way you launch Google Now.