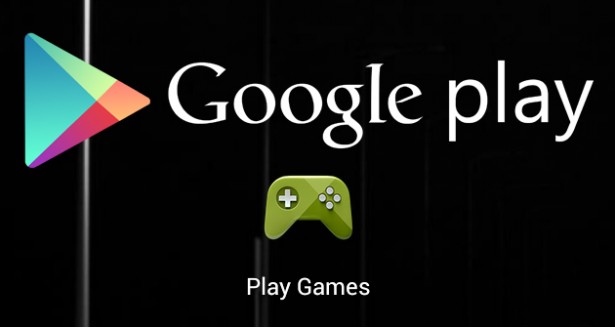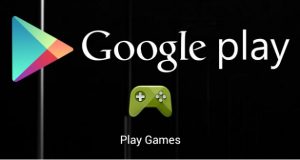 Gaming has reached a new level ever since the portable smart devices have become so easily reachable. Android contributed a lot for bringing smartphones and tablets to the lower price range and also making them easy to tweak & modify. Gaming on your Android device is one of the best things to do while you have nothing really to do; but why do gaming has to be lonely? Everything in the world is now connected to the internet and it's all about social media. So Google has introduced a gaming based social platform on 2013's Google I/O event that keeps trace of the game histories on users Android devices. You get to connect to new people, compete against them, and compare your scores to theirs and so on. That particular software now comes with every Android release; however, the name is Google Play Games.
What does Google Play Games do?
So if you are wondering, what would the Google Play Games app really do, then keep on reading. It's an online gaming app which basically acts like a score dashboard; like the ones you see inside your games. But Google Play Games keeps a track of your scores and other achievements as a single hub. It runs on Android only; and hence the name Google Play Games. You should be able to relate this dashboard platform to Xbox's dashboard or the Sony's PlayStation dashboard. Google Play Games is in many ways similar to Steam dashboard as well. Even though Google Play games won't show any awesomeness magic but it lets you do so.
Most games today on Android also come with the Google Play Games integration. The games' scores and achievements and the other points, if applicable are stored on your Google account and are visible through Google Play Games.
The Social Gaming Media
It looks like a social media when you're inside the app interface. On the 'Play Now' feed, you get to see what you played and what your friends are playing. It's designed just like the Google+ 'Everything' feed so you won't get lost.
You can find people with similar interests and follow them on Google+ from this app. This helps finding a worthy opponent so much easier! And if you are into online gaming, then you might just find your next gaming partner on this media.
On the 'Friends' feed you get to see how many of the people you are following in Google+ are using the Google Play Games app and also their scores and performance levels. You will also see if there are any games in common; if there are then the scores and performances will be compared side by side.
Pros and Cons
Everything about the platform is likeable. Android kind of needed a unified gaming platform for so long which has finally come true. About the bad sides, if you got a huge list of followers who don't play games, you will soon get bored. There'll be no one to compete against or no one's scores to check.
Summary
The ability to interact between the mobile gamers is the best thing that Google Play Games has introduced. Not only this, better saving and scoring features make the app only better. However, Google should implement an option to omit out the inactive Google+ ID holders to make the interface neater. Apart from this, everything else is just fine.
This is the guest post by Christopher Austin and Parking Games 365!