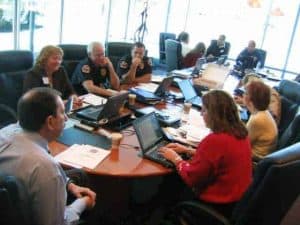 Image Courtesy of crisiscommunicationsplans.com
Reputation management is rapidly becoming the guiding force behind business PR. Studies of Fortune 500 big shots reveal an integral link between reputation and reputation management spending. Your typical brand costs up to $100 000 to build excluding the price of maintenance, so leaving it at the mercy of public opinion without a strategy in place in case of crisis is far too expensive a risk to take. We live in the internet era, where lies can travel all the way around the world before your business even catches wind of the rumors, so corporate reputation needs to be managed with as much intensity and rapid-response tactics as political campaigns are. Fortune 500 companies have plenty to teach about risk management.
The Blame Game
General Electric has one of the most lauded and rigorous crisis communications strategies in the business world, but it made a fatal error in December 2015 when its reputation was harmed by a botched partnership with Quirky Inc. Consumers are remarkably forgiving in the face of positivity, so crisis management is best done by focusing on solutions. Digital communication is a precious tool, sending out a solution-based responds instantly and on a large scale. Crisis communication needs to put public welfare first. Blame and speculation should be avoided at all costs, and this is where GE went wrong. Instead of taking responsibility and developing a plan that would engender consumer confidence, it laid the blame at Quirky's feet and focused on the problem.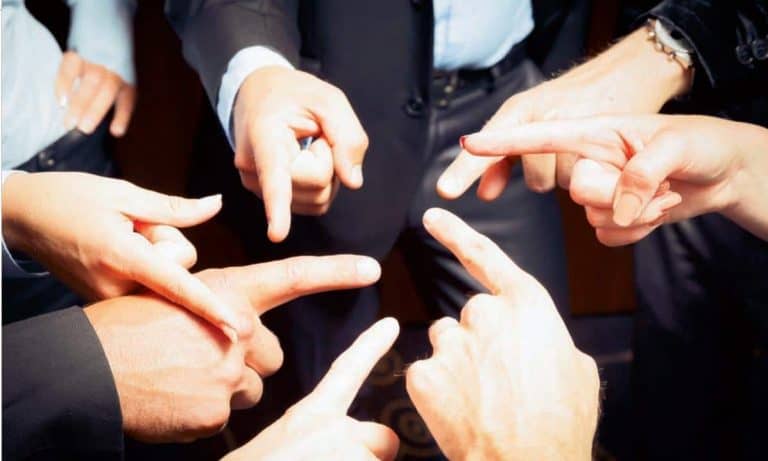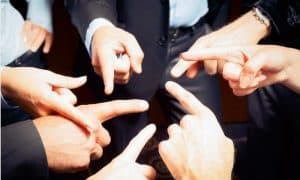 Image Courtesy of propertycasualty360.com
Honesty First
Trying to keep secrets in a digital era is rarely a good idea because the odds of failing are huge. Removing or ignoring information is a dangerous way to handle a crisis because you run the risk of betraying your customers' trust. People make mistakes, as do corporations, so it's critical to be transparent. Taco Bell demonstrated this principle perfectly when a false advertising lawsuit claimed that the business only used 35% real beef. It responded via a clutch of social media outlets, releasing all the ingredients in their recipes. Their transparency was overwhelmingly well received, with 89% of their online viewers and 91% of their social media readers feeling positive about the brand's response. You should develop an actionable plan for every problem that may emerge in the future, with a consistent, clear, and honest response on hand for your entire organization to follow. A crisis management team should already be in place so that the instant digital chatter turns bad, it can be dealt with.
Digital Powerhouses
A damaging social media post can go viral within hours, but remember that you, too, can harness the power of the virtual world. Domino's Pizza was faced with a viral crisis in 2009 when two staff members posted videos of contaminated food on YouTube. Domino's chose to integrate the same media to manage its reputation. Within a day, the brand uploaded an apology onto YouTube and used Twitter to respond to its customers' concerns. This sparked an internet-wide conversation that ultimately left the brand in the clear. Its partnership with the public and willingness to listen to its customers established intimacy and loyalty, leaving its reputation stronger than it had been before the crisis.
Warren Buffett once told his new employees  "If you lose dollars for the firm by bad decisions I will be very understanding. If you lose reputation for the firm, I will be ruthless." Reputation is an asset that today's best leaders consider more important than any other, and one that will decline in value over time if it's not managed.