Introduction – Whatsapp is the most popular messenger application on mobile. Though the concept has been copied by many developers and replicas have been created, but none of these have been able to match the charm of Whatsapp. Whatsapp can be used for sending text messages, images, videos, files etc for almost on Smartphone platforms like Android, Windows, Apple iOS, Blackberry, Symbian etc. You will be astonished to know that now your favorite application can be used on windows PC or Laptop as well. Here we are going to tell you the easiest way of using Whatsapp on your PC or Laptop.
Below we have discussed basic steps to use Whatsapp for laptop or PC at length. Let us try to learn these one by one:-
Download Platform– For downloading or using mobile applications of any PC or laptop, you need a platform which can transform the android version of the application to windows version. Though there are many such platforms but we would advise you to choose Bluestacks. Bluestacks is one of the most popular and easiest ways to use mobile applications, like Whatsapp, on laptop. So, we need to download and install Bluestack platform on our PC first. It is a very popular platform and widely available over internet. You can easily find it using Google search. It hardly takes 5 minutes to install Bluestack on your PC.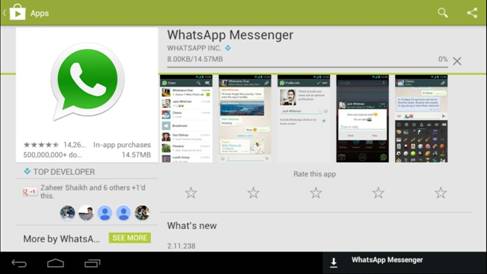 Download and Install Whatsapp– Next step is finding and downloading the windows version of Whatsapp on your PC. Simply type Whatsapp in the search box of Bluestack and click on download of the first option of the list.  Once it is downloaded, simply click install to install Whatsapp on your pc/laptop. Whatsapp will be installed on your PC within seconds.
Activating Whatsapp on your pc/laptop– once you have installed Whatsapp on your laptop or pc, next step is activation of Whatsapp using you mobile number. Enter the mobile number which you want to use on Whatsapp. A unique number will be sent to your number, which you have to enter in the activation box to verify your number. Once the number is verified, you are ready to use Whatsapp on the PC. You must have noticed by now that the procedure is as simple as activating the Whatsapp on your mobile. Now you are ready to use Whatsapp on your pc/laptop.
How to use- After activating your number, you are now ready to use Whatsapp on your pc/laptop. Once you open the application, you will see a menu containing options like new chat, new group, new broadcast, contacts, settings and status in the Whatsapp windows version. One of the ways of start chatting using Whatsapp on your pc/laptop, is manually entering any mobile number from your contacts. Make sure that he/she is using Whatsapp on his/her device. That's it. Just start sending messages, images, smiley or even files by using Whatsapp on your PC to your friends.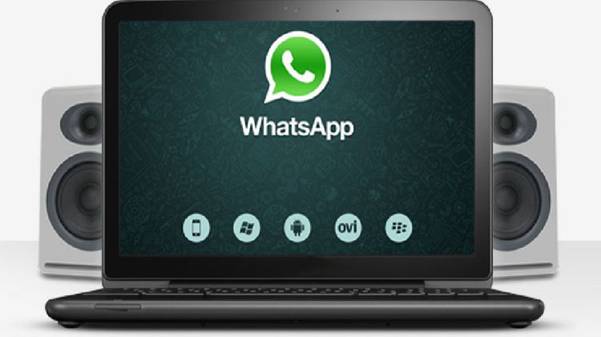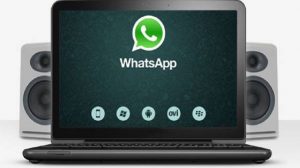 A word of caution– Now when you are having fun with your newly installed Whatsapp on your pc/laptop, one thing that you need to keep in mind is that you cannot use same number for sending messages through mobile and PC. You must have two different numbers for using this amazing application on both platforms simultaneously.
For any queries and suggestions, feel free to comment below. We would love to hear from you and improve.  Check more Apps on http://www.whatsappforlaptop.com !