Bloggers are inspired by what they see and do, so it's no surprise that many of them want easy-to-use  apps that will allow them to work on their blogs while they are on the go. The reasons for doing this vary from wanting to be the first one to publish a story to wanting to keep their friends, family and followers up to date on their daily activities as they happen. Luckily, there are many apps that allow bloggers to post, edit and upload all their content from anywhere they wander.  But with over one million apps out there, which ones are best suited for blogging?
Many bloggers rely on WordPress for an easy, efficient and aesthetically pleasing way to post. It is no surprise that the free WordPress mobile app for BlackBerry allows users to easily edit, upload and update posts and media. Bloggers can also read, approve and reply to comments. With its range of features, well-known interface and ease of use, WordPress is one of the best apps for mobile bloggers.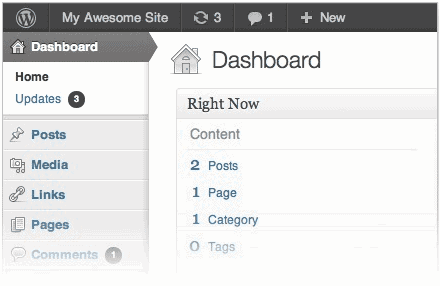 Those bloggers who use WordPress can also use CellSpin to post blogs as well as new and existing media to their WordPress page. CellSpin usage is not relegated only to WordPress users; anyone can use the mobile app to post on other sites such as LinkedIn, Facebook, Live Journal and Google Blogger. For those who do not want all the features that CellSpin offers, the creators made other applications like PhotoSpin and AudioSpin that focus on a specific type of media. However, at just $2.99 to download, it seems like the simplest and most efficient option is to simply get the full CellSpin app, which will allow bloggers to edit and post a range of different media to suit their creative whims.
Typepad has created an app that makes mobile blogging simple and user-friendly.  Typepad is free and can be used to connect to WordPress, Blogger and other online blogging services. Mobile bloggers can effortlessly create blog posts, photos and manage blog comments. The app also uses an email-to-blog interface and offers a wide-range of features.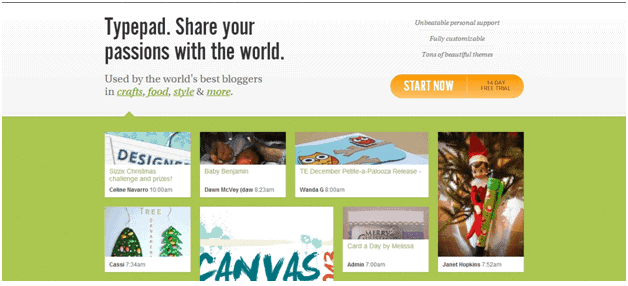 The instantaneous nature of the Internet has led to a culture of bloggers who prefer to post their materials in real time. Bloggers need access to apps that allow them to post instantly and with ease when they are on the go. Qik is working on an app that is compatible with both Wi-Fi and the network, which allows users to set up live-streaming videos from their BlackBerry smartphones. The streaming and videos can also be shared via YouTube, Facebook and Twitter. The app allows the user to easily decide whether to make the post public or private. Users can download the app for free but they must set up a free Qik account before they can get started. And Qik is just one in many ways to post in real time.
Sometimes bloggers have a great spontaneous idea that is not quite ready to post. The Evernote app is a perfect way to add notes, snapshots, audio recordings and upload files. The best part about Evernote is that it can be accessed via the Internet and thus can be utilized from both a desktop and a BlackBerry. For added convenience, everything that is stored in Evernote by the user can be searched via the Internet.
With all of these helpful apps, blogging is now easier than ever.