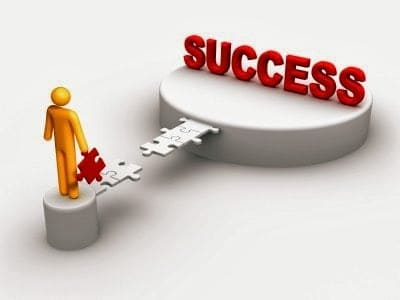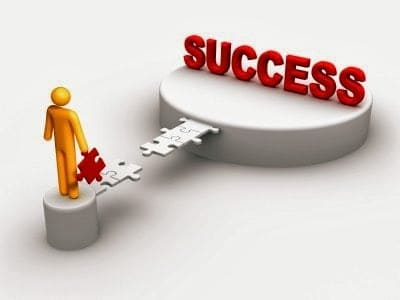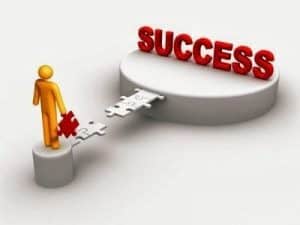 The seed of a good business idea in your head is just the start of it and even if you have devised an excellent model in terms of a great new product or service, it will wither on the vine if you don't find enough customers who want to do business with you.
Successful marketing requires a multi-faceted approach and this is particularly true these days, with the advent of social media and numerous online marketing initiatives to add to a more traditional marketing approach.
The question is how do you set about helping making sure that your customers can find you?
Get the message right
Getting your company's core marketing message right is fundamental to the short and long term success of the business.
You need to decide what you want customers to remember about you. If you think about some instantly recognisable brands you will probably think of some value or slogan that is attached to that brand recognition.
You will not have the mega marketing budget at your disposal to promote your business so extensively of course, but the principle remains the same, which is to decide what specific attribute about you such as the product or great customer service, you want customers to remember you for.
Once you have this core message in focus, it can form the basis of your marketing message that you then aim to spread across the various platforms at your disposal.
Consistency and repetition
Regardless of which marketing vehicles you make use of, it is important to remember that consistency in your message and repetition are key to your success in attracting and maintaining customers.
It is also relevant to develop a good relationship with your suppliers so that things like your printed material are always of the same quality because they are coming from the same source each time.
Setting up a supply line with companies such as Stinkyink and whoever else you will be using regularly in order to help your business function efficiently, means you can concentrate on winning and servicing your own customers more than worrying about getting the supplies you need delivered when you need them.
Media advertising
Although we are now firmly in the digital age there is still definitely a case for using media advertising in conjunction with your online marketing efforts and they complement each if you get it right.
Media advertising provides an opportunity to attract customers who are either not very active on the internet or are sceptical about what is being offered to them in online advertisements.
There is even a case to be made for promoting your online store though traditional media but that is challenging although it has long term benefits for your business if you can do it successfully. The other point to remember about media advertising is that it can sometimes actually be easier getting your message heard and remembered because the recipient is looking at something more tangible like a direct mailing rather than scanning for a few seconds before clicking away from your online advert.
Both traditional media advertising and online marketing work if you do them right and find the right message that sells your business in a way that you are remembered, so try to use both methods in a disciplined way.
Embrace social media
There is no doubt that for many small business owners, social media has opened up the possibility of competing on level terms with much larger rivals and used efficiently, it offers an unprecedented way of reaching highly-targeted customers for minimal marketing spend.
A lot of local restaurants and service businesses encourage their customers to like them on Facebook and it is probably fair to say that social media is the 21st century equivalent of word-of-mouth, with people posting comments and pictures on sites like Facebook, Twitter and Instagram.
Linkedin is another great B2B opportunity to network with potential customers and find them more easily than you would have been able to do in the past. Using social media and online advertising to promote your business is a great way of growing your customer base and raising awareness but the suggestion is to use the power of print in collaboration.
Even in a digital age, the humble business card refuses to lose its relevance and in fact it is still an important marketing tool as it will hopefully carry all of your social media handles as well as your contact details.
Take the time to work out your marketing strategy before you launch your business product or service, and it will pay dividends in the short and long term when it comes to winning and retaining customers.
John Sollars started his company in 2002 and has watched the printing industry evolve over time. With a passion for writing and for helping people, he likes to share what he has learned over the years. Look for his illuminating posts on many websites and blogs.