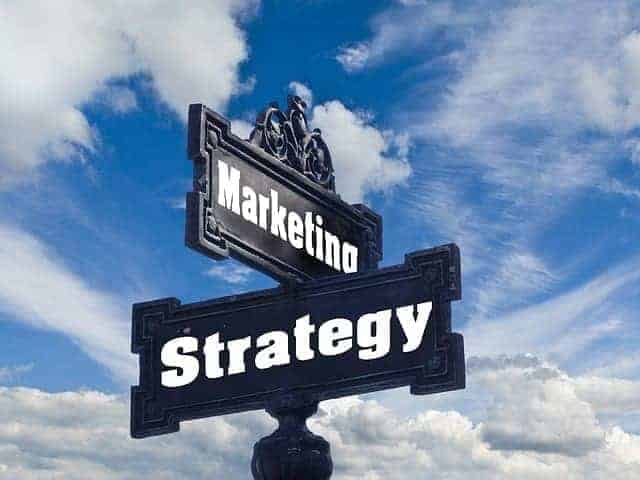 User generated content (UGC) has given marketers the ultimate device for reaching its target audience: transparency.
By allowing a company's online "users" to demonstrate or voice their personal opinions, UGC has progressively evolved into providing a new segment of content marketing and is now at the forefront of re-revolutionizing a businesses' marketing strategy.
Today, transparency has never been more valuable than it is currently, which is why marketing-innovators like  John Lemp, founder and CEO of Revcontent, are so valuable to businesses struggling to spotlight transparency. John Lemp is one of many industry leaders who is helping companies leverage content marketing to improve their business; however, and nothing may be more imperative to his customers than providing them with solid ideas to gain constructive UGC concepts.
What Is UGC?
In a nutshell, UGC is a strategic marketing method that publishes unpaid, third party content to an online source. The content information provided by the anonymous source may be in the form of a video, photo, blog comment, discussion forum post, poll response, social media comment, podcast, customer review, etc.
All in all, user generated content is anything produced or published regarding a specific brand by someone NOT affiliated within the company, but is circulated on their site only with the third party's permission.
How Can UGC Be Leveraged By A Brand?
Realistically, some form of collaboration between a brand and its consumer(s) is the strongest technique a business has if they hope to build UGC. Commonly, a company will utilize social media as a platform for inspiring interest. For example, a business might promote users to send in a 30-second vlog about why that particular product or service helps them in their own lives. To enthuse a call-to-action within its users, a brand might "throw in" a reward that's relevant to the brand's product or service; for instance, a commercial airliner might offer a trip around the world or a restaurant might reward the winning user with a year of free dinners.
What Are The Legal Stipulations Associated With UGC?
Acquiring legal rights to properly conduct UGC is legitimate under two circumstances: implicit consent and explicit consent:
o  Mandates that an action to gain permission from the user be used before "that" piece of content                  was visibly published somewhere owned and operated by the brand.
o   This method of permission is usually favored over implicit consent for larger corporation where                 ambiguous content may be evident.
o   Slower process versus implicit consent regarding publishing.
o   Less chance of enduring lawsuit.
o   The message was clearly and/or unmistakably obvious regarding its association to speak on                        behalf of the brand.
o    Proactively communicating a response or opinion based on relevant content published by the                     actual brand.
o   Usually the easier method to acquiring a users "agreement."
o   Larger risk of enduring a lawsuit regarding user as consent is harder to identify.
How Does UGC Benefit the Brand?
For businesses, UGC builds more than a two-way conversation between them and its users. User generated content also gives brands a transparent perspective if something positively or negatively affects its consumers. Listening and replying to customers also improves customer service, as in-house employees have better insight regarding what the consumer might have concerns with and/or what topics are most commonly associated with.
User generated content gives companies a quicker, cheaper method to fix tribulations and/or improve certain aspects that may have not been previously identified. The added layer of credibility is immensely important as the opinions and experiences shared offer influential advice they know can be trusted. Additionally, UGC lets your customers evidently see the confidence you have in your product or service, as you're undaunted to transparency publish and share content that is not exclusively designed by your brand. This strategy also gives confidence within your consumers, being as though 63 percent of customers are reported to make a purchasing decision based on the opinions of others.
What Is The Long-term Benefit Of Solid UGC?
To sum it all up, UGC establishes a two-way form of trust between consumers and a brand. A rapport centered and built around the notion of trust will likely establish a long-term relationship.