It's a freaking year coming up for the gaming bug in near future. Some of the amazing games are already there in the pipeline to make you busy. Anyway, last year 2014 was pretty nice for gaming fans as well. Especially, Xbox One and Play Station 4 were the talk of the town for the whole year. In Short, last year was quite gradual in terms of growth. But, it's going to be an all different scenarios this year with some awesome stuff are all set to be there just within 6 months of period. Have a look!
The Order: 1886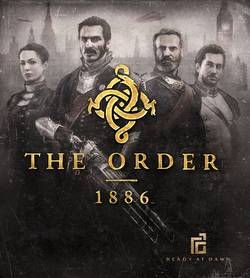 The Order: 1886 is one of the much awaited games which is all set to knock your door. It has been slated for this February 20 release. This single player game is perfect for you if you are a freak of action or adventure. It has been developed by Ready at Dawn and SCE Santa Monica Studio. The game is for Play Station 4. You will be discovering the faded secret through the quest in the game. You can bag it for   $59.96 at Amazon.
Bloodborne
It is scheduled to be there on March 24. Bloodborne has already made many anxious about it, and I am sure this news would make them even crazier. If you have come across with the Soul series, then you can guess well the reason that Bloodborne is such hyped among the gaming bugs. It's a rocking game, pretty suitable for the hardcore fans making you busy with the massive combats, challenging quests, and domineering environment. All these are certainly going to be available for you in no time. Interesting would be to watch the extent to which it would be distinguishing in comparison with the Soul series.
Mighty No. 9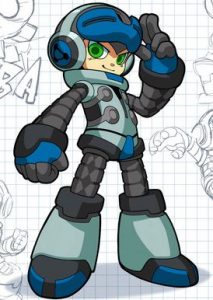 The game is expected to be released by April this year for Xbox One, PS4, Vita, 3DS. Mighty No.9 is said to be one of the most promising stuffs for the year. Reportedly, it has been revamped thoroughly taking the prior experiences in to consideration. A trendy action pack along stylish people whose strength you can consume, Mighty No.9 is a perfect blend of the expectations and the good parts of earlier.
The Witcher 3: Wild Hunt
You can bang on it by May 19 over PC, PS4, and Xbox One. The game is already having the advantage of all those impressions of the earlier edition. A nice combination of exciting story line along nasty combat arrangement made peeling blood feel thoroughly killer. This new edition is going to introduce some fresh protagonists, exceptional background in perfect way.
Batman: Arkham Knight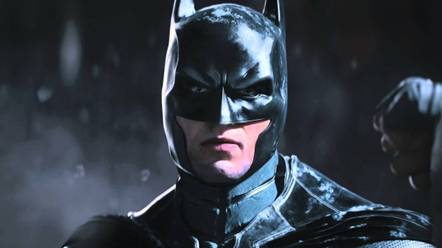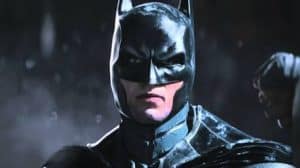 The Batman is coming this June 2 for PS4, PC, and Xbox One. It's going to be the continuation of all those excitements with Arkham series. However, the addition of the Batmobile appears to be something distinguishing this year. The addition makes the whole process flexible and efficient. It's just not about shifting positions this time, rather it will be handy in solving the baffling situations.
This is the guest post by Christopher Austin and Makeover Games 365!