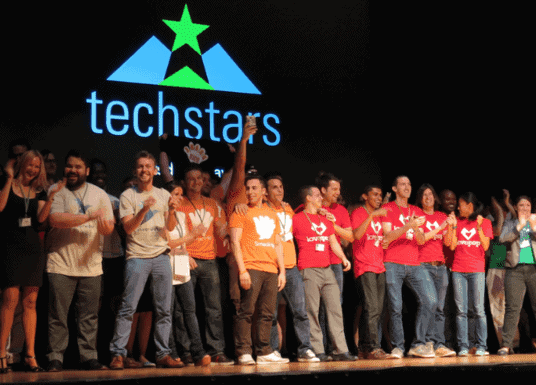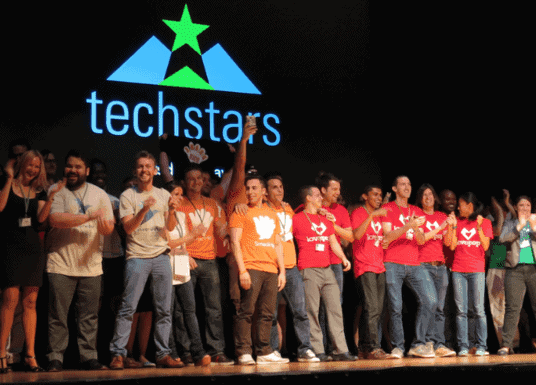 As a technoprenuer, your days are probably full and busy. However, taking some downtime can be good for you. Entrepreneurs are often known for working extra-long hours and having little free time. You may believe that this is necessary to achieve your goals, but studies have shown that it can actually have the opposite effect. Not taking any down time can be harmful to your health and business as a result.
A little downtime can actually increase your productivity. More than 35% of the entrepreneurs surveyed for American Express OPEN's Small Business Monitor report said that their best ideas came to them during their downtime.
If you can't stand to sit around doing nothing for the sake of having some downtime, consider kicking your feet up and watching these great shows. They are a great learning tool for any technoprenuer.
This is an obvious choice for the technoprenuer. The show, televised on Bloomberg, is an incubator program based in New York. Co-hosted by David Tisch and David Cohen, the show features some of the giants of the tech industry including CEO of Twitter, Dick Costollo. The show features tech startups run by young entrepreneurs seeking funding to get their ideas off the ground.
If you dream of using your idea to become a giant in the tech industry, then this show will give you the inspiration you need. This show features ordinary people who came up with ideas that were turned into million dollar businesses. Maribeth Sanford, for example, started out by using her graphic design skills to print logos on shopping bags and now has a business that earns more than $40 million annually. Three companies are featured in each episode.
This show features interviews with up and coming startups in the tech industry. The show is hosted by Jason Calacanis, CEO of Malhalo and an angel investor in tech startups. You can learn a lot about pitching your idea to investors from watching these hour long interviews. You can also learn to objectively asses your ideas and determine if they are worth pursuing. Jason is well known for speaking his mind as he offers his honest opinion to the entrepreneurs on the show.
This is another great show that you can learn from if you're planning to pitch your ideas to investors. The SharkTank is based on BBC's Dragon's Den. Entrepreneurs are given the opportunity to pitch their ideas to a panel of famous business investors one of whom is technology innovator Robert Herjavec. The investors interrogate the contestant after listening to the pitch and have the choice to make them an offer if they like the idea.
This show on CNBC gives you an in-depth look into the lives of successful and prominent people in business. Some of those who have been featured on the show include Bill Gates, Steve Hobs and Warren Buffet.
Search for the best TV provider near you to access great content like this and more.