Since shared hosting is always a managed service, the question of choosing between managed and unmanaged hosting only arises in case of VPS and dedicated hosting. Managed hosting is a hosting solution wherein the hosting provider looks after all of the running and administrative jobs of your server. This saves you time and resources to focus on your business rather than keep an eye fixed on your server performance all the time.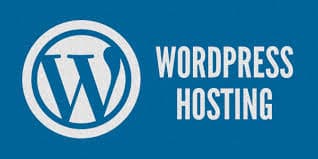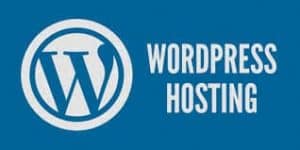 Convert capital spending into operating expenditure
Managed hosting is often subscribed by firms who are looking out for a dedicated support to provide 100 percent service uptime while maintaining quality control on their servers. The framework, tech support and responsiveness of support offered by the hosting supplier are definitely more important than other hosting services. Managed hosting breaks the standard technique of having to incur capital expenditure upfront in buying and setting up hardware and software for a server, into an operating expenditure-based model of paying monthly charges for a totally managed service.
Outsource the woes of server management
From a corporation's viewpoint, it is pretty much like outsourcing the IT and technical components of their business. Things like keeping up the server OS, updating security patches, handling special circumstances that appear, etc. need a good deal of technical experience. This gives rise to the question: Can the firm afford to hire a person with required skills and knowledge to look after its web server or should it outsource the task? It might be that the firm is big enough with huge IT requirements and adding a certified person is an expedient efficient solution; or the firm might already have somebody capable of operating a dedicated server. In such a scenario, the firm can decide to go for an unmanaged hosting. However, in majority of cases, it's not realistic to add full time, specialized staff, and hence getting managed hosting services is a better choice that involves far less cost.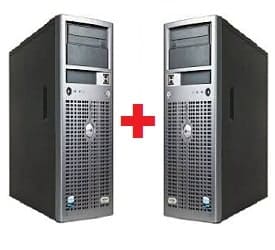 Get the advantage of superior infrastructure
A managed service will also gain advantage from server co-location whereby the server is physically housed away from the firm's own premises and inside a purpose-built information centre. These information centers typically have high degree of connectivity and advanced systems in place to save and boost the performance and up-time of the server; for example, fire protection systems, security and back-up servers/wires/power.
A managed service particularly gives firms the ability to respond to changing business needs. Also, hosting providers will most likely include a fixed level of customer support access as a part of their service – occasionally even 24 hour phone support. It's the responsibility of the hosting provider to make sure that your web site hosting is looked after and that any issues that crop up are quickly fixed. Monitoring is done 24×7 by hosting experts. This sees a potential cost taken away off your shoulders. Your staffs don't need to worry about hosting, meaning that they can get on with their own roles and responsibilities.
So, before buying VPS or dedicated hosting, make it a point to find out whether it's managed or unmanaged server that you'll get. Finding the right host for your website is as important as any other part of your business; so choose your web hosting with utmost care. If you are looking for VPS hosting, you can find some cost effective VPS hosting providers here. And if you need dedicated hosting, have a look at this site for some great dedicated hosting options at low price.
Choosing between VPS and dedicated hosting again depends upon your requirements. Dedicated hosting is costlier than VPS and offers some obvious benefits over it. For example, a dedicated server isn't physically shared by any other site or customer and thus won't suffer with performance issues like load handling, spyware, etc.