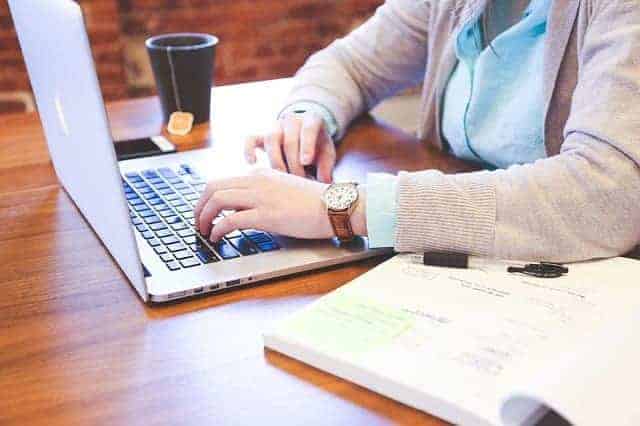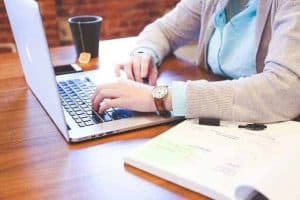 If you happen to be using a traditional landline phone service, you're likely overpaying on your monthly expenses. Voice over Internet Protocol (VoIP) is an Internet-savvy technology that is becoming very popular among customers because of its inexpensive rates by converting phones calls into computer data. Many telecommunications consumers are learning that landlines are becoming increasingly scarce, as mobile devices have made long-distance calling much more economical. However, handling business-related calls over your mobile device or installed landlines can restrict call service-performance while skyrocket expenses.
That's is why many customers, and business professionals especially, have found VoIP so useful, as they can shrink their annual calling costs by hundreds and thousands of dollars each year. But VoIP isn't exclusively designed for corporate practice, as many homeowners have found this technology valuable for home. Vonage home phone service is a wonderful telephony provider to help you get started, as they offer VoIP and low-priced options for traditional home landline use. 
How does VoIP work?
Voice over Internet Protocol works by converting analog audio signals into digital files. The process is simple: Instead of using your business's landline phone and all other existing telephone lines in your office, you instead transfer all of the voice, conferencing and video traffic through the Internet. By breaking down each employee's voice stream into individual packets, VoIP condenses them, and transmits them via the Internet of the desired destination. Keep in mind, however, as the quality of your connection affects the speed of your conversations—so be sure to have enough bandwidth. Fortunately for you, most VoIP service providers will let you know the amount of bandwidth needed to extend call conditions while reducing unneeded time and data space. 
How does VoIP save you money?
If you're a business or homeowner, VoIP can save you money in a multitude of ways. Firstly, you'll nolonger have the need to install new (and expensive) landline connections as VoIP hooks directly through the Internet waves and broadband connection, which costs are extremely competitive versus traditional business telephone plans. If you prefer, you can also feasibly install VoIP necessary hardware in your telecommuting employee's household.
Voice over Internet Protocol also functions through an encrypted VPN connections for additional reassurance and security. VoIP software can also be installed on mobile devices as well, allowing employees to be available around the clock—even when they're not in the office.
The traditional business-phone components are available as well, such as: Voice messaging, caller identification, video conferencing, call forwarding, while additionally supporting unlimited long-distance calls (domestically and internationally). Ultimately, it is your company's IT department, and not an expensive cable on-the-go service, that handles issues or installations—cutting costs and time waited for the service-truck to come.
The main players of VoIP services are as follows: Skype, Verizon Business Service, and Vonage.
Skype: high-quality services for small to large business as well as additional VoIP services for private users.
Verizon Business Services: broad range services for all business sizes, at a low-cost.
Vonage: major service provider with an excellent presence among small and medium businesses.