Social media marketing allows businesses of any size to connect with audiences, promote products and services, and strengthen relationships. However, managing content across all social media channels can be time-consuming, especially for small businesses with access to limited resources. This is where a social media marketing agency London can fill an essential gap by helping you to come up with a strategy and then implement it.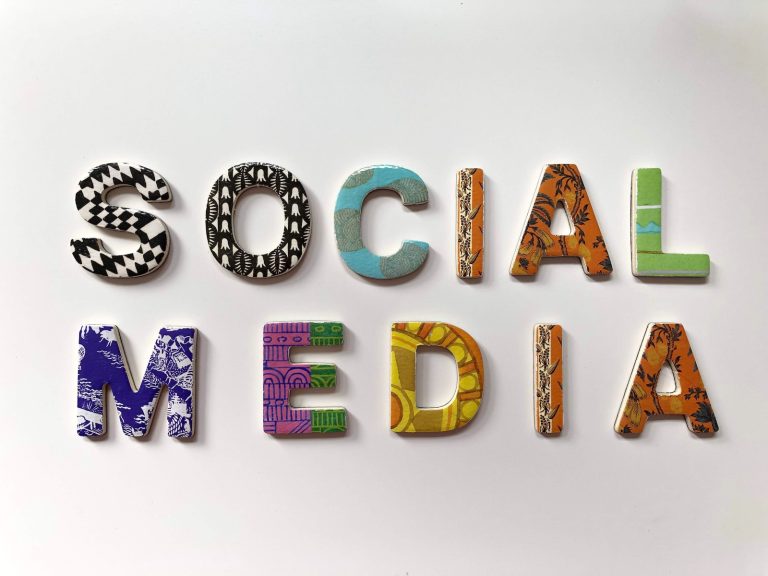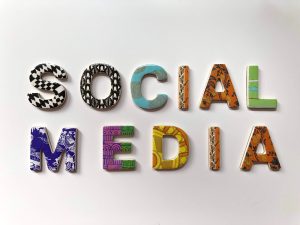 Save Time and Resources
Social media management involves creating and posting content, interacting with followers, running ads, and tracking data to gauge effectiveness. Without a dedicated marketing team or a lot of time, all of this work can be overwhelming for small businesses. 
A social media marketing agency will save you time and resources by taking all of these tasks off your hands. They will liaise with you to create and schedule content that fits your company image, and then they'll engage with your social media following, which leaves you free to focus on other vital areas of the business. 
Access Expert Knowledge
Just as you and your employees are experts in your niche, a social media advertising agency will have a team of experts with diverse experience, which will be harnessed to create and launch an effective marketing strategy. 
Reach Wider Audiences
Social media marketing agencies have the experience and expertise to create a strategy that will cater to your target customer's needs. To expand the reach of your marketing campaign, they will explore the following:
Influencer marketing

: Influencers have large audiences to promote your business to. 

Social media advertising

: Ads targeted towards your demographic will boost your reach. 

Community management

: This involves responding to messages/comments and creating targeted content. 
Obtain Measurable Results
Creating, launching, and managing a social media marketing strategy is only half of the picture – it's also important to know if your efforts are working as intended. With access to a catalogue of tools, a social media marketing agency will monitor and measure success. If they find part of the plan isn't working, they'll restrategise and explore different avenues to achieve the desired results. The type of metrics that will be used include:
Web traffic

: This is how much traffic is sent from social media platforms to your website.

Engagement

: Includes comments, likes, clicks, and shares (actions taken on your posts). 

Reach

: The number of people who see your content.

Leads generated

: This is how many leads come from your social media campaign. 
Improve Company Reputation
Social media is a fantastic medium for establishing a positive company reputation because it allows you to connect with customers, but it also leaves space for negative feedback and criticism. A social media marketing company can safeguard your business's reputation by managing your brand's online presence, responding to negative feedback, and creating and sharing positive content. 
Social media marketing has become an essential part of any successful business's strategy, but managing social accounts doesn't come easily. Outsourcing to a social media agency will give you access to exert knowledge, which will elevate your campaign's effectiveness while saving you time and resources.