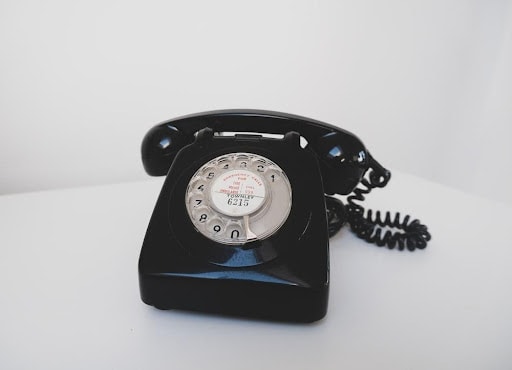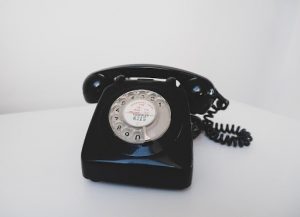 Got tired of your conventional working space with old cumbersome devices? Looking for a possibility to modernize and rationalize your office space? Hottelecom is glad to introduce a new word in the sphere of phone communication – virtual phone numbers or VoIP. As a company owner, you may have heard about this useful invention and what benefits it is ready to give you. If not, let`s address this issue in more detail.
VoIP in Simple Words
VoIP (Voice over Internet Protocol) or IP-telephony is voice communication over the Internet (unlike traditional telephone communication, which takes place via telephone lines or mobile GSM/3G network). A relatively innovative way of communication was invented to provide any office with a high-quality connection. The seemingly complicated process of giving up your bulky equipment will become a fascinating trip into the world of technologies with the professional team of HotTelecom.
Minimum Requirements for VoIP
As a unique type of Internet communication, virtual phone numbers have to meet special requirements to perform successfully. They are:
Separate allocation of the Internet channel
The width on every line is more than 100kb/s
Device suitable for making and receiving calls
As a rule, the last condition can be fulfilled by three types of devices: a dedicated IP phone, a machine with an IP gateway, and a smartphone or PC with the installed program. Experienced specialists of HotTelecom will help any customer to choose an appropriate device for IP telephony.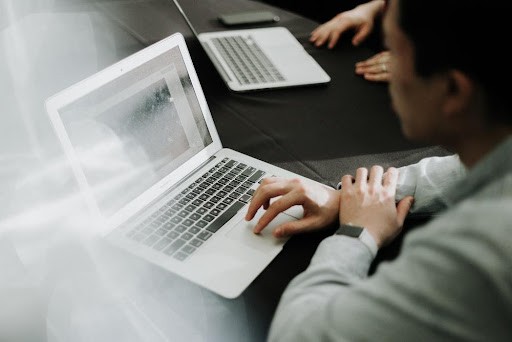 Best Quality Services of HotTelecom
Being highly popular among leading international organizations, our company offers any customer to take advantage of the first-class service. Deciding to cooperate with us, you will get:
Total data security
24-hour customer support
SIP-account for free
Multiple payment methods, including cryptocurrency
Stable and perfect connection
Coverage of almost 100 countries
Affordable cost
Contact HotTelecom, and you will get deep information about the available options good for every individual case.