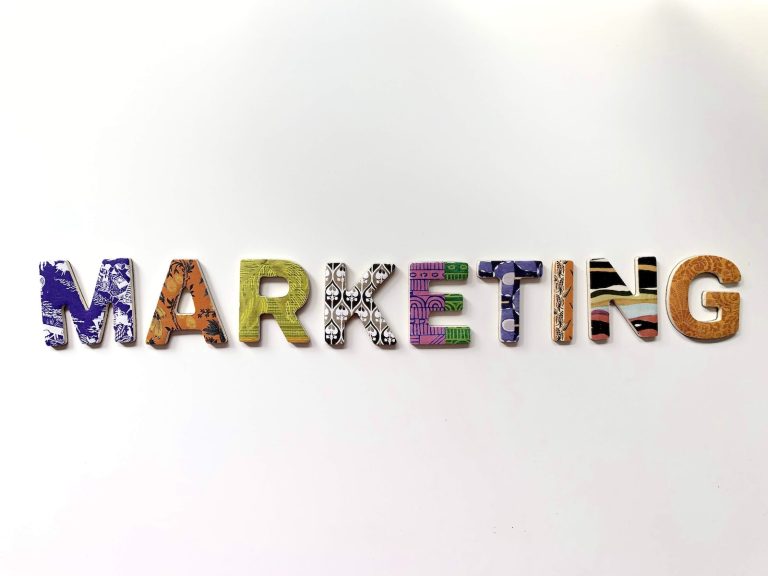 If you look at the statistics, you will see that over 70% of new businesses fail within the first two years. There are several reasons for this, including not having enough working capital to fund the business. Another substantial reason entrepreneurs fail in the first two years is that they don't know how to market their businesses successfully. 
Marketing is a tool to create and maintain demand, reputation, competition, relevance, etc. Without it, many businesses fail due to a lack of sales. Thankfully, there are some things entrepreneurs can do to improve their chances of success, including the marketing tips we've listed below:
In today's digital era, it can be challenging for entrepreneurs to make their businesses stand out. People have access to a vast amount of information at all times, meaning it can be hard to be heard.
To make your business stand out, you need to find and understand your niche. The more you know about your niche and what is happening in the market around you, the more chance you will have to be noticed. As well as this, it can help you stay ahead of any emerging trends in your industry. 
Learn About Your Target Audience
Another great tip is to learn about your target audience. This is important as selling products or services to an audience you don't understand is almost impossible. One great way to do this is using a data analytics tool like Google Analytics. Data analytics tools help you see who is interested in your products, how they are accessing your products, and their pain points. This information can help you to make better marketing campaigns for your business. 
Know How to Engage with Your Customers
Once you understand your niche and have identified your target audience, you need to consider how you will keep them engaged. There are several ways you can do this. For example, you could interact with them on social media or send them weekly emails. 
Choose an advertising channel that best resonates with your customers. For example, radio advertising can be beneficial with local listeners if you want to attract local customers. It is also cost-effective. You can find out more at https://howtoadvertiseonsiriusxm.com/how-much-does-it-cost-to-advertise-on-sirius-xm/
Quality content will increase your chances of attracting and retaining customers. After all, it doesn't matter how many times you post on social media if you post content no one is interested in. 
Face-to-Face Communication is Still Important
Although we live in a digital era, we mustn't overlook the power of face-to-face communication. While most people use technology to research and find products they like the look of, not everyone does. 
You need much more than a great idea to be a successful entrepreneur. Even if you have the most brilliant idea in the world, your business will likely fail if you don't have the knowledge or resources to execute it properly. One of the things you need to be knowledgeable about is marketing. The good news is that you won't go far wrong if you follow the simple marketing tips above.