If you are looking for a way to improve the efficiency of your daily operations, then you should consider going with a hydraulic pump. For a long time, pneumatic pumps were the most popular option. Now, hydraulic pumps are far more popular. There are several distinct advantages that come with using a strong, hydraulic-powered pump. Learn more about the benefits of using this powerful device below!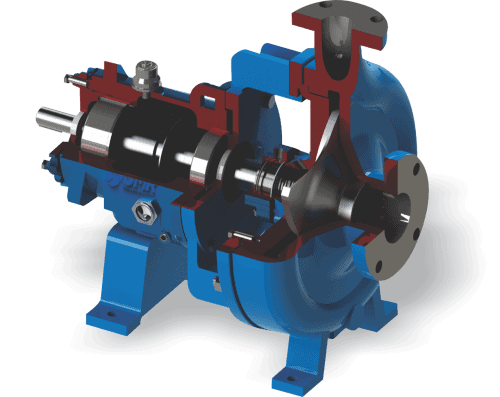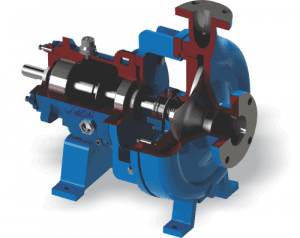 1. A Hydraulic Pump Can Reduce the Amount of Energy that Your Daily Operations Consume
One of the biggest advantages of using a hydraulic pump is that this will reduce the average amount of energy that your business consumes. You are probably used to using other pumps, such as pneumatic pumps, to help you improve the efficiency of your daily business operations. Unfortunately, a pneumatic pump consumes a tremendous amount of energy. Instead, going with a hydraulic-powered pump can help you complete the same task with less energy. This means that your utility bills should drop as well, helping you reduce your overhead expenses. This is extra money that you can use to focus on other aspects of your business.
2. A Hydraulic Pump Will Provide You With Better Runaway Control
If you run a pump under dry conditions, this can lead to significant damage in a short period of time. As a result, you are going to spend a tremendous amount of time replacing broken parts and repairing the pump as a whole. Using a hydraulic-powered pump, it is much easier for you to control the average speed when compared to other, traditional pumps. With better control over the hydraulic pump, you will prevent the pump from running away while also eliminating the damage that would otherwise take place involving packings, seals, and hard parts. This is just another way that this type of pump can reduce your overhead expenses and provide you with better control.
3. A Hydraulic Pump Has Much Lower Maintenance Costs
In addition to helping you save money by reducing pump runaway, a hydraulic-powered pump also has much lower maintenance costs. If you are used to using pneumatic pumps, then you know that these pumps have a lot of maintenance because compressed air is easily contaminated. In contrast, hydraulic pumps completely remove the need for compressed air. As a result, there is less that can go wrong with this type of pump. As a result, your maintenance costs are going to drop as well. This is less time that you have to spend maintaining the pump and less money than you have to spend taking care of the parts. 
Invest in a Powerful Hydraulic Pump for Your Daily Operations
These are just a few of the biggest advantages that come with a hydraulic-powered pump. If you are looking for a powerful pump that will improve the efficiency of your operations, then look no further than hydraulic pumps. Reach out to trained professionals to learn more about how a hydraulic pump can benefit your business.