Obtaining AAT certification is a wonderful opportunity to start a career in accounting, advance in your present position, broaden your career possibilities, and raise your pay expectations. When you start studying the AAT course online, you have so many options for employment that you may choose from. AAT is an accounting qualification that quickly increases your employability and opens the door to a rewarding career. You'll learn transferable skills that can be applied across industries, and you'll be able to work globally with your internationally recognized certificate. With more study, you might become a Chartered Accountant and a specialist in your preferred profession which could be anything from tax, auditing, or credit risk management. There are several job options available to someone with an AAT certificate. Consider the following: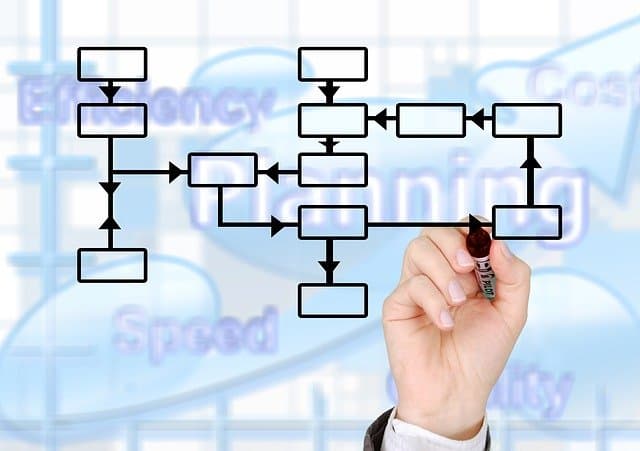 Bookkeeper:  Organizations may get a complete picture of their accounts at any time thanks to bookkeepers. They preserve comprehensive and up-to-date financial information. They also handle purchase requisitions, budgeting, sales reporting, payment processing, financial administration, database management, payroll accounting, and balance sheet preparation.
Accounts Assistant: 

Accounting Assistants work in the Accounting department to help it run smoothly. They do things like analyzing record transactions, prepare reports and expenditures, act as a liaison between consumers and stakeholders, proofread, file, and administrate.
Chartered accountant: 

If you opt to pursue full Chartered Accountant certification after completing the Professional level, you will be eligible for exemptions. This pertains to the following certifications: CIMA, ACCA, and ACA. As a result, you'd be excused from up to six of these credentials' papers. In essence, you'd speed through your education. These are internationally recognized credentials that can help you advance in your job and raise your standing.
Payroll Manager: 

Payroll managers are expected to be in charge of the payroll department. They provide training and support to guarantee that the law is followed. They basically have contact with

HR

and deal with any payroll concerns that workers may have.

Finance Analyst: 

Banks, financial institutions, insurance firms, and other enterprises employ financial analysts. This job includes evaluating the profitability of

markets

, securities, and investments.
Tax Manager: 

They design, execute, and monitor tax strategies for their customers, whether they are corporations or individuals. Their major objective is to ensure that clients' tax filing is correct and compliant.
Accountancy Manager: 

In this position, you'll be in charge of overseeing accounting, finance, and bookkeeping personnel as well as putting strategic instructions into action. You may still conduct some standard accounting duties, but in a managerial setting, you'll be more of a coordinator.
Corporate Finance specialist: 

This is the branch of accounting that examines how a company's affairs may be organized to increase profitability. Its goal is to consider how capital, expenditure, and finance affect profit, as well as how accounting and financial administration may improve value.
So, if you're interested in giving it a shot, you should begin by enrolling in the AAT online course and securing your position with this certification.