Unpredictable setbacks and opportunities are almost guaranteed when you're running a business. You have to quickly dodge harmful circumstances and grab at opportunities as they come. Having to stay on your toes all the time can be exhausting and stressful, but a good support system could ease your difficulties. This is where financing comes in.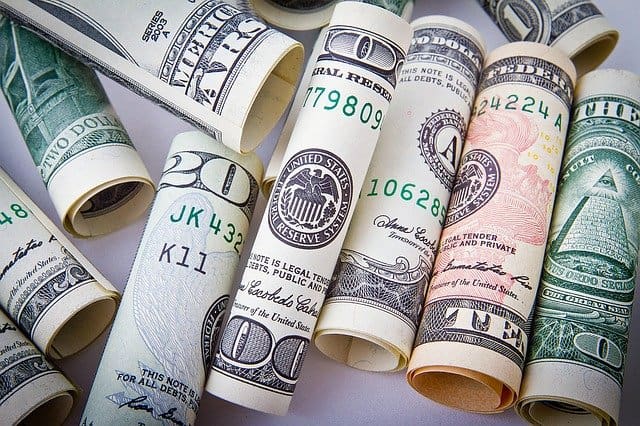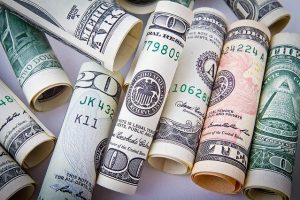 "Financing" is an umbrella term that covers many different types of financial assistance. Each category can assist you in several ways, depending on your situation.
Invoice Financing
Long payment terms can be problematic for some people. Invoices given by small businesses are meant to help smoothen these problems with record-keeping and documentation. With invoice financing, loans are secured and upfront payments are formalized. You can take the purchase amounts your customers owe and borrow money against those amounts. This makes it easier to keep up with payroll and inventory, maintain a good cash flow, and quicken your business's growth.
Angel Investing
Over time, you might find like-minded investors who see opportunities for mutual benefit. While it's important to watch out for investors who aren't serious about your vision or aren't able to bring value, finding qualified investors can be very helpful in advancing your company. If these investors truly believe in your potential, and you believe in theirs, worthwhile connections can be established to help you in the long haul.
Cash Flow Financing
Some business owners look away from financing because they're wary of tedious application processes and difficult repayments. Cash flow financing offers simple, short-term solutions that usually don't require the level of commitment that other options require. You would just take loans based on your predicted cash flow, which should ensure that repayments won't be a problem in the near future.
Crowdfunding
If you offer rewards such as discounts and special deals, you might find the support you need to track feedback and maintain full ownership. Backers pledge a certain amount of money to assist with expansion. Crowdfunding is especially helpful when your business is new and you're looking to get the ball rolling.
Venture Capital
If your business has already developed a fair bit, you might be ready to shirk the inconveniences of daily involvement and focus on higher goals. At this point, you might be willing to grant partial ownership to fund managers and other entities in return for high investment. With venture capitalists, requirements tend to be more extensive than those of angel investors. However, once everything is established, you can benefit from larger funds.
Weighing Your Options
It's important to take a step back and look at the big picture when considering the best options for you. Thorough research can help: you can easily find information, rankings, and MaxLend reviews online, and there's also a wealth of financing literature that you might find at a local library. It's important to think carefully before making a decision.
Financing is a great tool for businesses new and old. There is no one-size-fits-all approach to growing your business; whatever situation you find yourself in, there is probably a financing option tailored to you.