Supposing you are looking for lifeline cell phone providers near you or the state that you live in, there are several things you need to understand fast about the program to determine if you are eligible.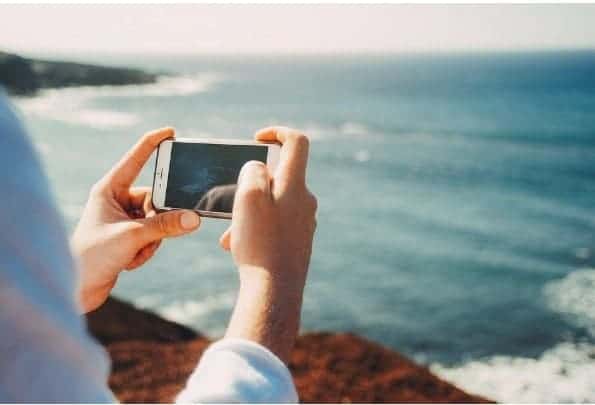 The lifeline program is a federal government program that offers discounted phone or internet service for persons who fall under the low-income bracket. Eligible customers can get at least a $7.25 discount on their phone bill or a discount of $9.25 if they apply for an internet option from lifeline phone providers. Here is how you can get a lifeline phone from various lifeline phone providers Oklahoma.
There are steps you need to follow for a lifeline phone provider to give you a phone.
Step 1: Qualify for the lifeline program
For you to qualify for a lifeline phone program, you need to use these two ways. Firstly, you need to be falling under the income limit category. Under this category, your income must be below 135% or at exactly that percentage of the federal poverty guidelines. The second option is for you to participate in any of the following federal assistance programs, and you might meet the eligibility requirements. They include Medicaid, supplemental security income (SSI), Federal Public Housing Assistance (section 8), Veterans and Survivors Pension Benefits Program, and Supplemental Nutrition Assistance Program (SNAP).
Step 2: Choose a lifeline provider
Supposing you meet the criteria for the first step, then proceed to apply for a lifeline through a lifeline phone or internet provider in your area or State. Each state has a list of providers that you can choose from.
Step 3: Apply for the lifeline program
Ask the lifeline provider you have chosen for a lifeline application. You will need the following documentation to apply. Government-issued photo ID or Driver's license and one eligibility document show you are eligible for the program. It can either be a program or income eligibility document.