Every business needs to be deemed credible in the eyes of its target market. When a business is able to build credibility, it will be seen as trustworthy, reliable, and appealing to customers, and this will help you to compete. If you struggle to build credibility, then you will always lose out to the competition and struggle to attract customers to your business, especially at a time when there are a lot of fraudulent online businesses out there. So, what can you do to build credibility with your brand? There are a number of effective strategies to try that should yield positive results, especially when combined together.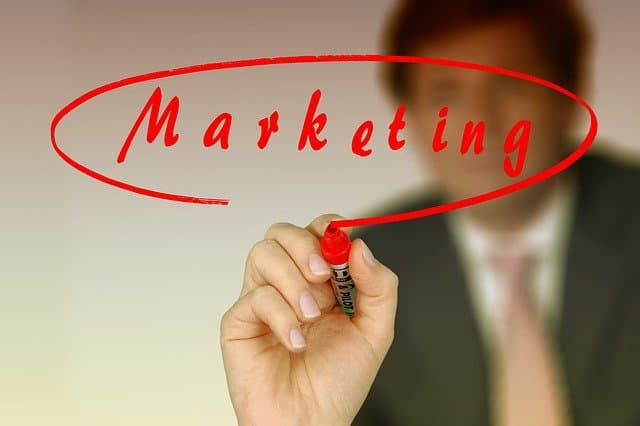 Get Customer Reviews
One of the most effective ways to build credibility is to get customer reviews and to put these on social media and on your company website. Customer reviews will act as social proof, show that you are a trustworthy business, and give people an idea of what to expect when they use your business. As mentioned in the intro, there are many fraudulent online businesses these days, so consumers are always wary and will always look for customer reviews to see if they are credible or not.
Use Influencer Marketing
Following this, influencer marketing is a major marketing trend right now and an instant way to build credibility and also reach a much larger audience. Having someone with influence in your sector promoting your business and recommending your products/services will give you an instant boost and should help you to attract new customers and compete with the bigger, more established businesses in your industry.
Invest In SEO
In today's internet-driven marketplace, consumers usually turn to the search engines first when looking for a product/service and will use one of the top listed businesses. This is because these are the businesses that will be deemed most credible and authoritative in the field, so you want to appear as close to the top as possible to boost your reputation and get more traffic to your site. It can be fiercely competitive on the search engines as a result of this, which is why it is worth investing in SEO from a trusted and experienced digital marketing agency.
Create High-Quality Blog Posts
To build credibility with your target market, you need to show your expertise in the field and provide content that will be useful, informative, and engaging to your target customer. This is why you need to have a strong understanding of your target market, including their wants, needs, likes, dislikes, and the kind of struggles that they might face. You can then come up with content ideas that will appeal to this group and add value to their life. You also want to make this content as engaging as possible, so you should use photos, videos, infographics, animation, quotes, statistics, and anything else that will make the content interesting and memorable. Be sure to share this content on social media and participate in discussions to build a stronger connection with your followers. 
Get Verified On YouTube
These days, every business should be using video marketing as a way to engage its target market. YouTube is the place to upload your videos, whether this is a corporate video, product advert, video podcasts, explainer video, or any other type of video that you have. In order to build credibility, you will want to get YouTube verification so that users can see that your account is the official version of your business. A verification badge next to your channel name helps to build credibility and will also give you extra fearers, including the ability to upload videos longer than 15 minutes and the ability to livestream.
Go Above & Beyond With Customer Service
A brand's reputation is determined by many factors, but it is customer service that is one of the main factors. A business that has poor customer service can tarnish its reputation and lose customers for life. Still, those that go above and beyond will always build a positive reputation, and both attract and retain customers. This is why it is so important to have high customer service standards and to ensure that all issues are dealt with as quickly as possible and professionally. You will want to be friendly yet professional, transparent, and fast in your response to build credibility. 
Host An Event
Hosting an event can bring a range of benefits to your business, including the ability to boost your credibility. Hosting an event will give you the opportunity to showcase your expertise, whether this is a workshop, lecture, seminar, or even the launch of a new product. In addition to this, it gives you the chance to form important relationships with your target market, get your name out there and humanize your brand. 
Provide High-Quality Products/Services
Of course, you also need to make sure that you are providing high-quality products/services at good value for money. You could do all of the above, but if your product/service quality is low, then you will never build credibility and develop a bad reputation for your business. This is why you need to focus on this area of the business and ensure that your products/services are up to the required standards and will impress your target market. You should then price them competitively and avoid lowering quality/putting prices up over time (a surefire way to frustrate your customers).
If you are looking to build credibility for your brand, then these are some of the most effective strategies to use. It is hard to achieve any kind of success without building your brand credibility, as, without this, you will always lose out on the competition. It can take some time for results to show, but combining the above methods should help you to see results before long and allow you to both attract and retain customers. Credibility is also something that needs to be managed over time, as it can be easy to lose credibility if you are not careful.