Managing an industrial space can often prove to be quite challenging. In order to guarantee your success in the long run, you absolutely need to think about the safety of your employees and the overall security of your facility. While it can seem like a large and involved task, there are a number of easy ways you can get started. Explore these tips and learn more.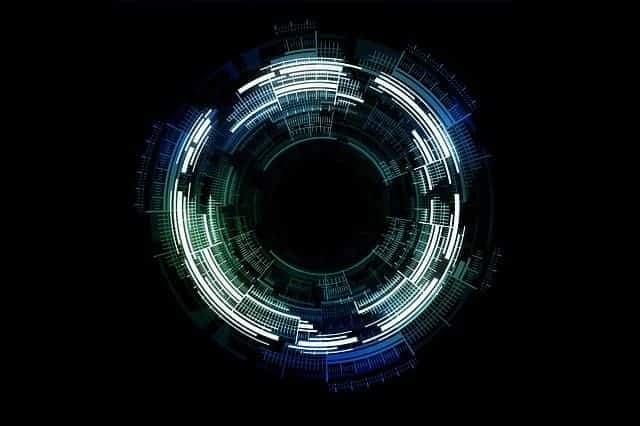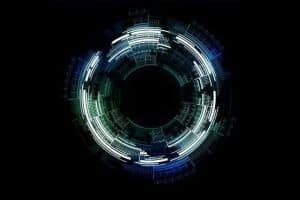 Assess Unique Risks
While industrial facilities are high-risk environments to begin with, your specific business is going to present you with very unique troubles. Understanding the commonplace risks of your line of work is a good way to make a general plan for safety. However, you must assess your warehouse and the way employees go about daily operations in order to address any concerns that are specific to your facility. As you start to assess the risks, you'll be able to come up with a plan of attack.
Invest in New Equipment
The longer your business has been in operation, the more likely it is that the equipment you rely on will need a little love and attention. According to statistics, faulty machinery is one of the leading causes of injuries in the workplace. If you want to make sure that your facility is operating in a way that is both safe and effective, take a closer look at your equipment. Should you notice issues with your plating tanks or other devices, repair or replace whatever is required.
Receive Employee Feedback
Sometimes, your workers can offer the most insight on the safety of your industrial workhouse. Since these individuals are on the front lines, they can tell you exactly what changes need to be made to improve safety. Plus, this engagement can help to build trust and boost morale.
Managing Fire Risk
Workplace fire risk assessments are required by law, with your job as the employer being to identify the fire hazards and those people at risk. Once this is done you need to evaluate, remove or reduce the risks, record your findings and prepare an emergency plan. All staff should have full fire safety training and understand the emergency procedures to ensure they know how to respond in the event of a fire. Emergency equipment such as fire extinguishers should be on-site and tested regularly and illuminated fire exit signs need to be in place to allow for safe evacuation.
Creating a safe work environment takes time and effort. Consider how you can get started and maintain a business where everyone is protected and provided for.