Owning a home for the first time can be very exciting. There are so many factors that go into purchasing and furnishing home that you might overlook certain tiny, important details. For instance, it is important to purchase technology and set up the necessary services for it before moving into your new home.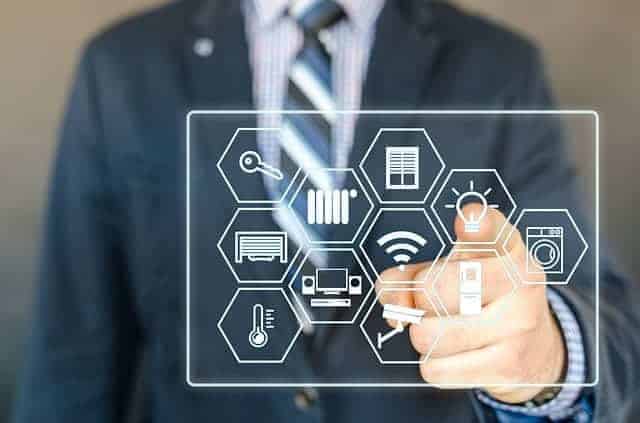 Program Your Television
Nothing beats watching TV to unwind after a long day at work. It's important to figure out the dimensions of your living room is so you know which size television you should buy. Most TVs are now flat screen televisions, but there are several options you can splurge on such as smart TVs that have Netflix, YouTube and other streaming services or 4K or 8K resolution TVs that have a clearer, more realistic image. After picking your ideal TV, decide whether you want cable or satellite provider. You also can choose whether basic network cabling or you want to upgrade to add the premium channels.
Set Up Your Phone Plan
When you first move into a home, it's important to figure out which kind of phone system you want. Do you want a home phone number? If so, you can purchase a landline or cordless phone handsets. You also need to find a provider to set up your phone number. It's becoming more popular to not have a home phone system. Many people opt to rely on their cellphones for communication so they can be reached on the go and through text.
Plug In Your Computer
The Internet has become an absolute necessity for most families. Decide if you want a home desktop computer. If you choose to have one, you probably will want to set up the Internet in your home through a router. The other option is the Wi-Fi. Wi-Fi has become one of the most in-demand home amenities. Wi-Fi is used to provide internet for laptops, cellphones and other gadgets. Alongside your Wi-Fi, make sure to look into installing a cheap VPN for your computer, so you can browse both privately and safely.
Once you set up your home technology, you can enjoy life in your new home.