The business name is an essential aspect of the success of your business endeavor. It's the identity that will live on for many years, maybe even for centuries. And it's the first connection that your loyal and potential customers will come to associate with your business.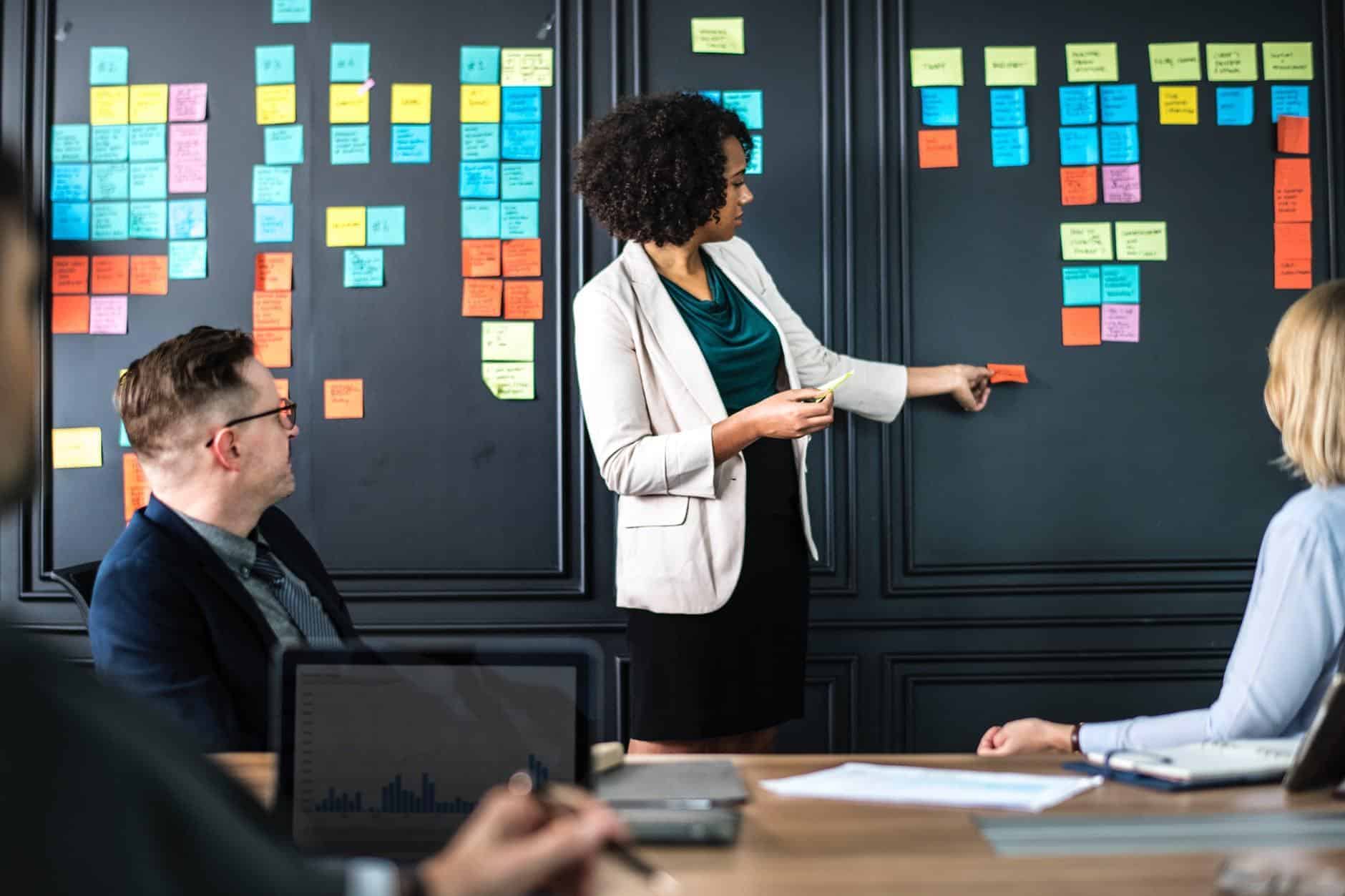 The question now is how to create a name that will be good for your business? For sure, coming up with a business name requires painstaking research and meticulous planning. But set aside your worries for a moment because here's a list of pointers for you on how to come up with a name for your business.
The Name Should Be Catchy and Descriptive
It's perhaps the tip that you should first consider in creating your business name: making sure that it's catchy and descriptive. If you follow this advice, it will help your target consumers remember your business name and know what your business is all about. The name of your business will also help you to have effective marketing of your products or services.
The business name should be clear to the audience. Making it concise is a bonus point. You should keep in mind that the name of your business will be on the sign on your establishment, billboards, business cards, shirts, website, social media pages, etc. You should see to it that you deliver the business message across your target audience through your business name.
When choosing a name for your business, you should consider first and foremost whether or not it's hard to pronounce or spell. Exercise careful thought if you want to come up with an intentionally spelled word for some wordplay or taking a name that is hard to say or spell for fun factor.
Of course, being creative in choosing a business name is alright, but you must remember that it will be practical for your business. You should make sure that using wordplay or splashing some fun points in your business name won't lead your target audience to search for a business name that is non-existent or will send them to your competitor.
Think Ahead
Doing business requires you to have a vision. For instance, it's crucial that you ask yourself this question: How I want my business in the next five or ten years or beyond? Where will your business be in the future may not be in your mind as of the moment, but you should make sure not to put limits on yourself.
In creating your business name, for example, it's essential to avoid incorporating specific geography or products because you never know if your business will become big and will offer a number of products or services in many locations in the future. You should see to it that you come up with a flexible business name.
Research, Research, Research
In any business endeavor, doing your research is a virtue. This step is equally essential to naming your business. You can start your homework by searching online if any business is already using this name that you have in mind or whether it may create any bad associations to your business.
After this online research, you can now hire an attorney that will help you confirm if the name is already registered in your area. If not registered, the name is yours for the taking, and you should start registering that name at once for your business.
You can also go to the U.S. Patent and Trademark Office or the website of the Small Business Association to see to it that you're good to go with the business name you have in mind.
Along with the registration process of your business name you should also start the process of having a domain name. You can look up for availability at Internet Corporation for Assigned Names and Numbers or ICANN.
Do the Branding
After you have your business name, it's time to do the branding. Branding is an essential component in taking your business to the height of success. You need to keep in mind that people know that you have something to offer and that you're unique from your business rivals.
You need to make a good first impression through visuals. After choosing the location of your business, for instance,  it's essential that you have a nifty outdoor sign with your business name and logo on it so that people will know that your business even exists. It should catch the attention of by-passers and should reflect the character of your organization. A neon sign can be a stylish and unique alternative to the more regular signs and is sure to be eye-catching too.
Outdoor signage can be in many forms, such as building signs, monument signs, window and door graphics, pylon signs, etc. You can find inspiration from this designs gallery in choosing your exterior signage.
Takeaway
Starting your business requires you to create a business name first. The name of your business will serve as a connection between you and your loyal and potential customers. That's why you should make sure that you know how to come up with a business name that will make your business successful. You can follow the pointers above for that purpose.