Most articles you will find online about recording computer screens or webinars will focus on both the audio and video side of the operation but there are many users out there that are just interested in the audio side of things. For instance, maybe you want to record a webinar and listen to it while you commute to work. In this case you do not actually need to bother with video content.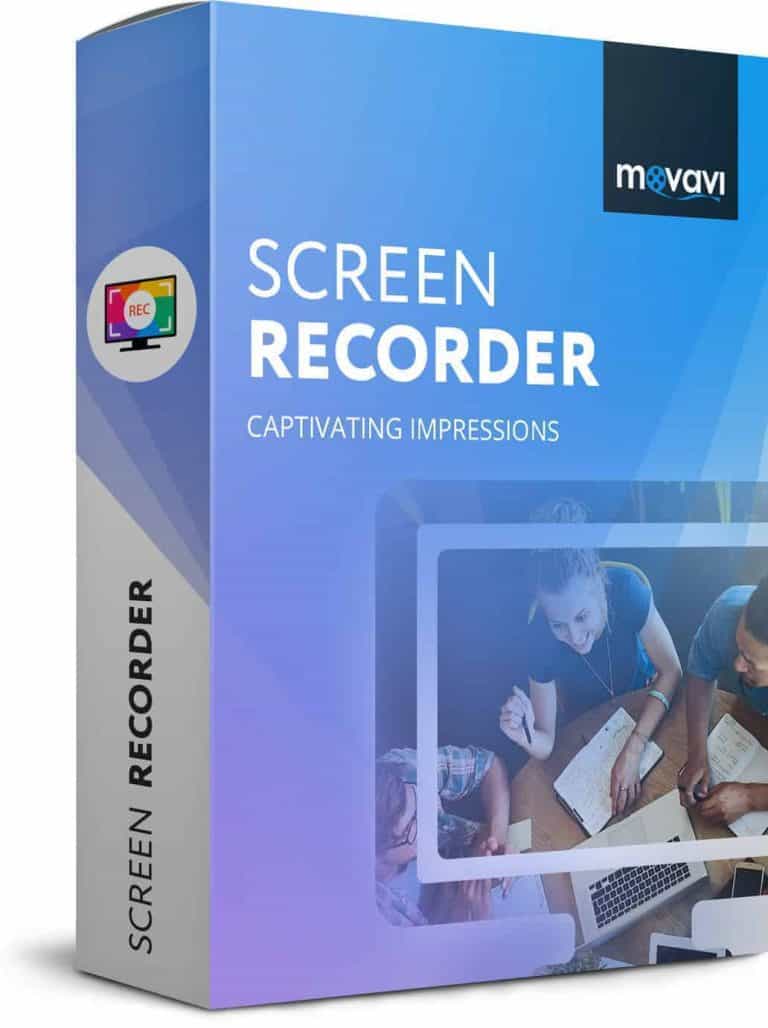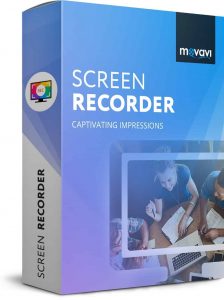 One of the programs that is now popular and that help you to easily record streaming audio is Movavi Screen Recorder. By using it you record streaming audio with just a few clicks and you can then export to any format you want.
Capturing Online Streaming Audio WithMovavi Screen Recorder
All you have to do is follow these steps:
Install The Screen Sound Ripper From Movavi
Download and install to start the process.
Screen Recorder can then allow you to set up different parameters, like defining capture area. If you want to just record the audio, select this option. Just make sure that System Audio is always activated.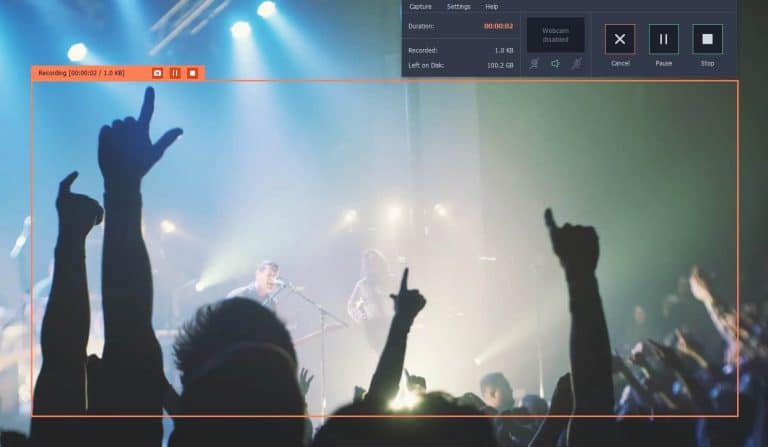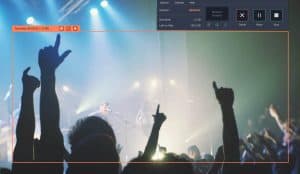 Simply click the REC button for the recording to start. Then, click STOP when it is over. Hotkeys can be utilized to streamline this process further.
Export The Recorded Audio
After the recording is done, you use the preview window in order to review everything. Select the MP3 option under Save As and you are done. Your audio is recorded and saved on your computer.
Other Things That Should Be Mentioned
Movavi Screen Recorder is a much more advanced program than one you just use to record audio from streaming content. However, given the price tag, you would not be tempted to think this is the case. You can eventually use this software in order to record any part of your screen. Literally any online content that you cannot normally save can be recorded and you can do whatever you want with both the audio and the video of it. This combined with numerous editing features available leads to the conclusion that the software should be considered by anyone looking for such content.