Companies of any size can establish a powerful online presence for their own brands by utilizing search engine optimization tactics. A few people who own small businesses are under the incorrect impression that search engine optimization is expensive and can only be beneficial for really large organizations. 
Businesses that do not use SEO techniques will have a tough time expanding, and it may also be fairly difficult for them to bring in new customers. These challenges will make it difficult for them to use the internet.
With the assistance of SEO, owners of small businesses can create user-friendly websites, load quickly, and rank higher on the results page of Google's search engine. This is of the highest relevance when one takes into consideration the fact that, among the many different search engines, Google has been by a wide margin the most dominating, maintaining an over 90% market share as of July 2020. Follow this link for more info https://searchengineland.com/creative-ways-to-source-content-ideas-from-ugc-for-seo-350277.
If you are the owner of a small business and you are wondering why you should invest in SEO, we have compiled a list of the benefits that SEO offers to small businesses that will explain why you should do so.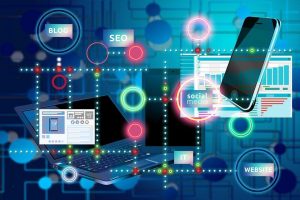 Websites that are easy to use
One of the most important benefits of SEO is that it makes it possible for smaller businesses to easily develop websites that are streamlined, speedy, and user-friendly. Although there are still a significant number of people who are under the impression that search engine optimization just relates to making search engines work better, SEO really does involve a great deal more today. Enhancing the quality of the user experience is an essential part of search engine optimization (SEO), which also requires making big changes.
When a website is well-designed, uncluttered, and maintained, visitors are more inclined to stay on the site for longer periods. As a direct result of this, the percentage of "bounces" will go down, and the number of page views will go up. In a similar line, websites that give content that is both relevant and valuable, that supports customers in finding solutions to their problems, and that answers their questions, will also have a lower bounce rate.
Bringing in a greater number of clients
It is possible that having a website that has been created and built by professionals would be of great assistance to your organization. To begin, it will aid your company in distinguishing out from the other companies that are in the same sector as you are. 
In other words, it will make your firm more unique. In addition, if you have a website for your business that is optimized for search engines, you will be able to bring in a bigger number of customers to your institution. This will help you increase revenue. Organizations that do not have websites that are optimized for search engine optimization have a lower likelihood of extending their operations.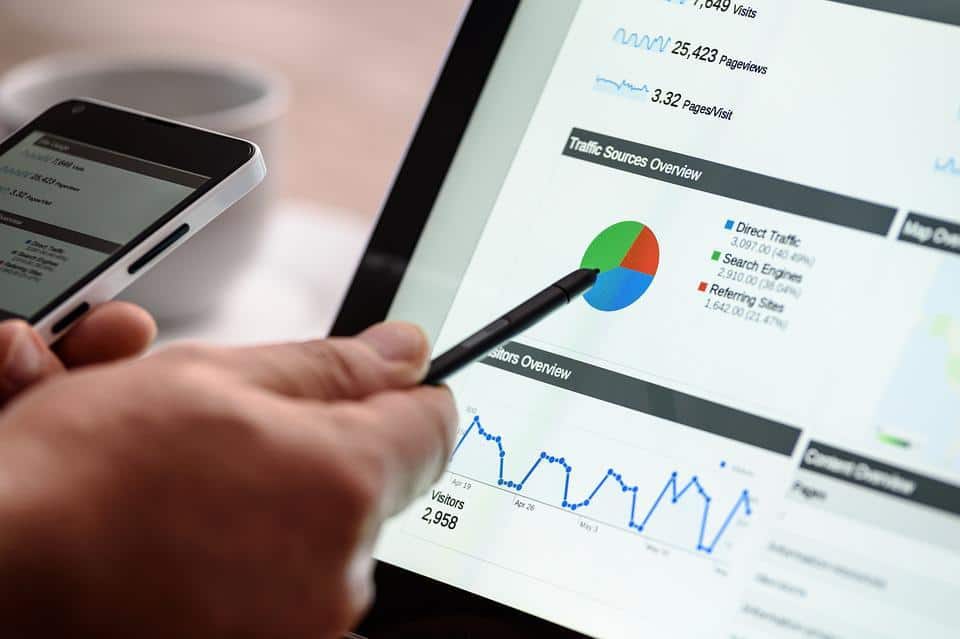 Utilizing search engine optimization, which is one of the most effective marketing tactics at your disposal, enables you to potentially attract customers who are seeking the services or goods that you offer. Search engine optimization will drive qualified visitors to your company's website if you are ready to put in the effort and pay a small bit of money for it. Click here to read more.
Creating a foundation of trustworthiness
Putting into practice the right SEO methods will help you get a better position on the page that shows Google's search results. This can be accomplished by increasing the amount of traffic that your website receives. 
Users who search on Google will get results from the user's query shown on the top page of the search results if Google judges them to be a legitimate, useful, and relevant source of content. In addition to this, it suggests that Google prefers your website over those of your rivals.
When people who visit your website find that it appears towards the top of the search results, it will convey a favorable impression of your company to those people. In addition to this, your firm will have the opportunity to gradually acquire the confidence of its customers. This is an extremely advantageous situation. 
Customers that have an emotional investment in your business will not only come back often to make further purchases but are also more likely to suggest it to their friends and family members.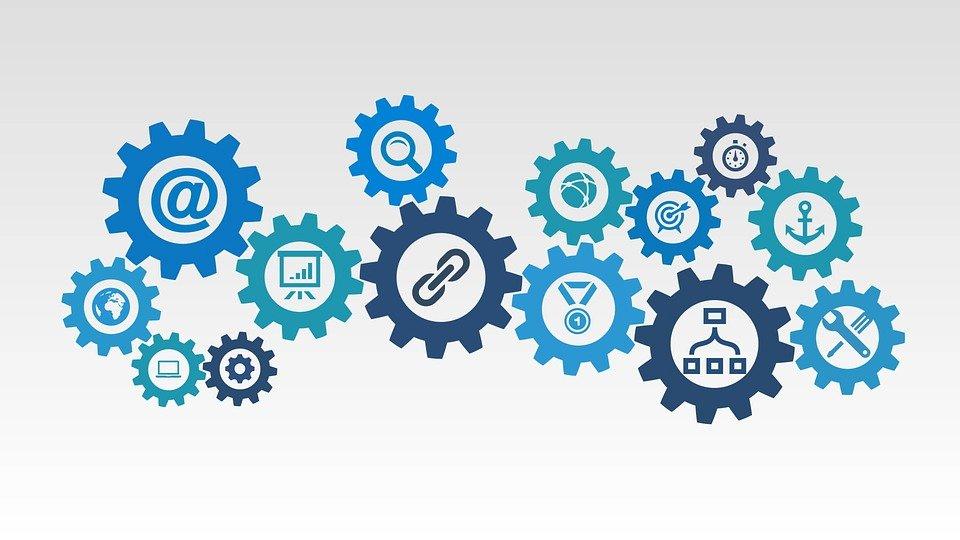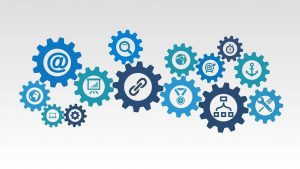 Increasing the number of conversion rates
The loading times of websites that have been optimized for Google are significantly reduced as compared to those that have not been optimized. There is a possibility that optimization will also assist other search engines. Most websites that have had their SEO optimized are also acceptable for use with mobile devices in addition to desktop computers. 
Because of this, customers who browse your website using a few devices will always have a positive and engaging experience, regardless of the device they use. People will be more likely to remain on your website for a longer period and study the products and services that you provide if you do this.
Websites that have been optimized for search engine results typically also have a user-friendly design, which means that site visitors have an easier time navigating the website and finding the content that they are looking for on the site. 
If the mobile version of your website does not look professional or function well, you run the risk of losing a big number of customers. Checking out an Oklahoma City SEO company for more information should be your priority if you want a dominating online presence. 
A few final words
Many businesses are aware that investing in search engine marketing will result in advantages that will last for a long time and may help the growth of their business; as a result, they choose to make this investment. Smaller businesses have a fantastic opportunity, made possible by search engine optimization, to effectively compete with larger-scale corporations without wasting an excessive amount of money or resources.