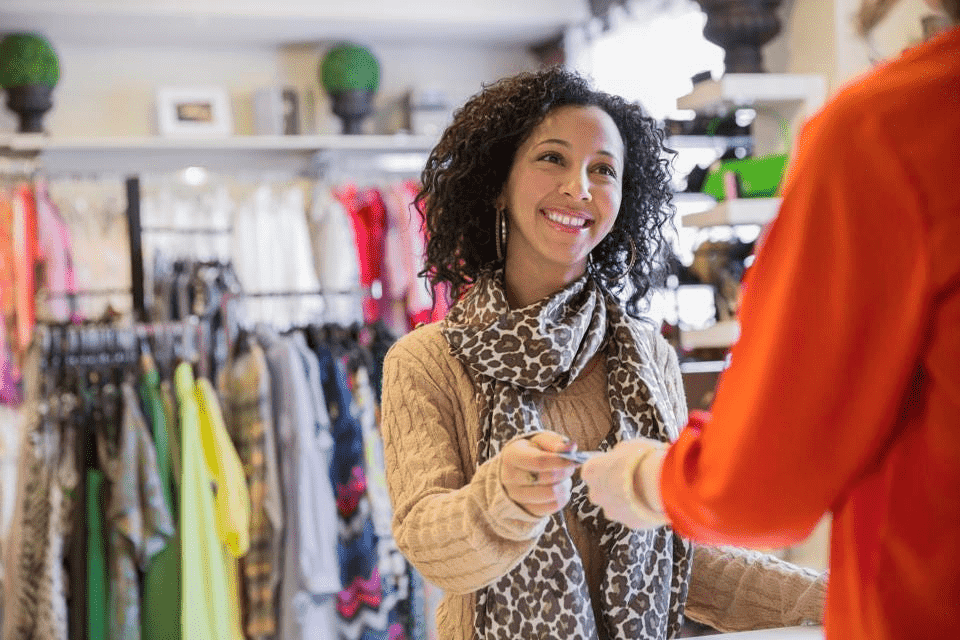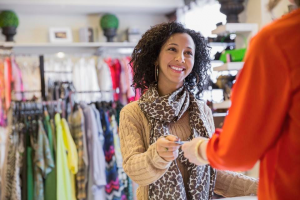 At the mention of the word, customer, all we can think about is business. Customers are key players in the investment world. Any firm is always on the search of finding clients or increasing its customer base. 
The core objective of organizations is to satisfy the needs of their clientele. Over the years the behaviors of customers are evolving. In today's world it is not about providing services and products. There is more to that as clients have preferences on the goods and services they want to explore. With that said, let's look at the meaning of customer preference below.
What is Customer Preference?
Customer preferences are inclinations, expectations, motivations, dislikes and likes that influence the buying decisions of potential buyers. These are factors that push clients in purchasing various products in the market.
Customer preferences supplement client needs in clarifying client conduct. For instance, a customer might want to buy a car but there are various factors they will be making a purchase. This can be a specific brand, color or size. Captivating to the inclinations of clients is an essential advertising procedure that is helpful for commodity development, client experience, issuance and branding to mention a few.
There are various customer preferences that drive the buying decision of buyers. Let us look at some customer preferences that influence purchases.
Various products come with different price tags. The value of products is one of the factors that affects purchasing decisions in customers. 
This is majorly determined by the financial budget of buyers. There are people who prefer costly products as they believe the quality of pretty expensive goods is excellent. On the other hand, there are individuals who love cost-friendly items as they are economical. 
However, as a buyer you should do extensive research before settling on any price offered to avoid price manipulation.
Another factor that motivates clients making a money move is convenience. What do we need by convenience? For instance, there are buyers who prefer buying products online stores as the goods will be delivered at their doorstop. On the other hand, a section of purchasers prefers doing physical shopping. Where they can inspect the goods before they purchase them.
Another example is in eateries. Many people will prefer taking their meals in a nearby restaurant than traveling miles away to eat. However, on the other side of the coin, a portion of clients would love having a meal away from their neighborhood.
Buyers will choose options that are convenient to them making convenience a significant customer preference.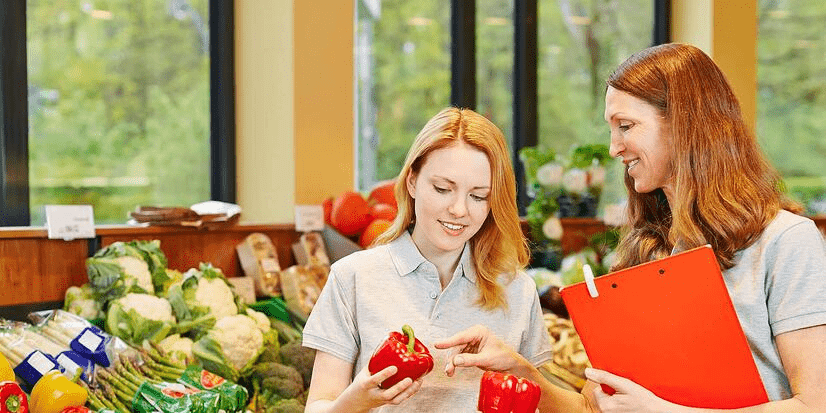 Every business has their terms of services. The way an organization attends to its clientele is a major factor that can influence buying decisions. 
For instance, in the client service sector there are divergent customer services. There are a number of purchasers who will prefer engaging firms that will serve them in a friendly manner.
Alternatively, there are customers who do not prefer this way of service. They like professional and diligent terms of service. Customer service is a critical factor to any business organization as it is the epitome of relationship with potential buyers. Read more here https://bizfluent.com/info-8698883-definition-consumer-preference.html
With the advancement of technology many if not all businesses are occupying the online space. Firms have websites in which they can engage their clientele. 
On websites, some sites have a straightforward interface. With fewer clicks, you are done transacting. Many customers love simple interfaces as it is easy to make a purchase.
However, some clients prefer little complex sites. They prefer a website with numerous buttons to navigate through the site. The type of interface offered by business owners can be customer preference.
Customer Experience Preferences.
Another essential factor that can motivate customers to buy or not is their experience with the offered products. This type of customer preference is detailed as it comes with many things. These issues are moreover about the general experience somebody has rather than the singular credits.
For instance, some buyers feel odd buying a new product in the market. Many of the purchasers might stick to the products they are used to. The experience of customers with products can influence their buying decisions.
Buyers feel it is risky putting their finances in a brand-new product. To reduce the risk, a section of customers may stick to old products offered in the market already. 
At the beginning of introducing a new product, hazard inclinations are a notable substance. This alludes to an individual's inclination for taking up new things.
This can be a limitation to underdog brands as many people prefer sticking to well-known products. A few purchasers will be hazard opposed, and it will be more diligently for little brands to prevail upon these individuals. Click here to learn more.
Bottom Line.
Various customer preferences dictate if clients will buy certain products or not. As an entrepreneur, you should learn more about these factors that influence purchasing decisions in customers. This will help you greatly in increasing the volume of your sales.