The leadership team is one of the most critical components of any business. Yet, despite the importance of the group, many CEOs need help to build effective teams.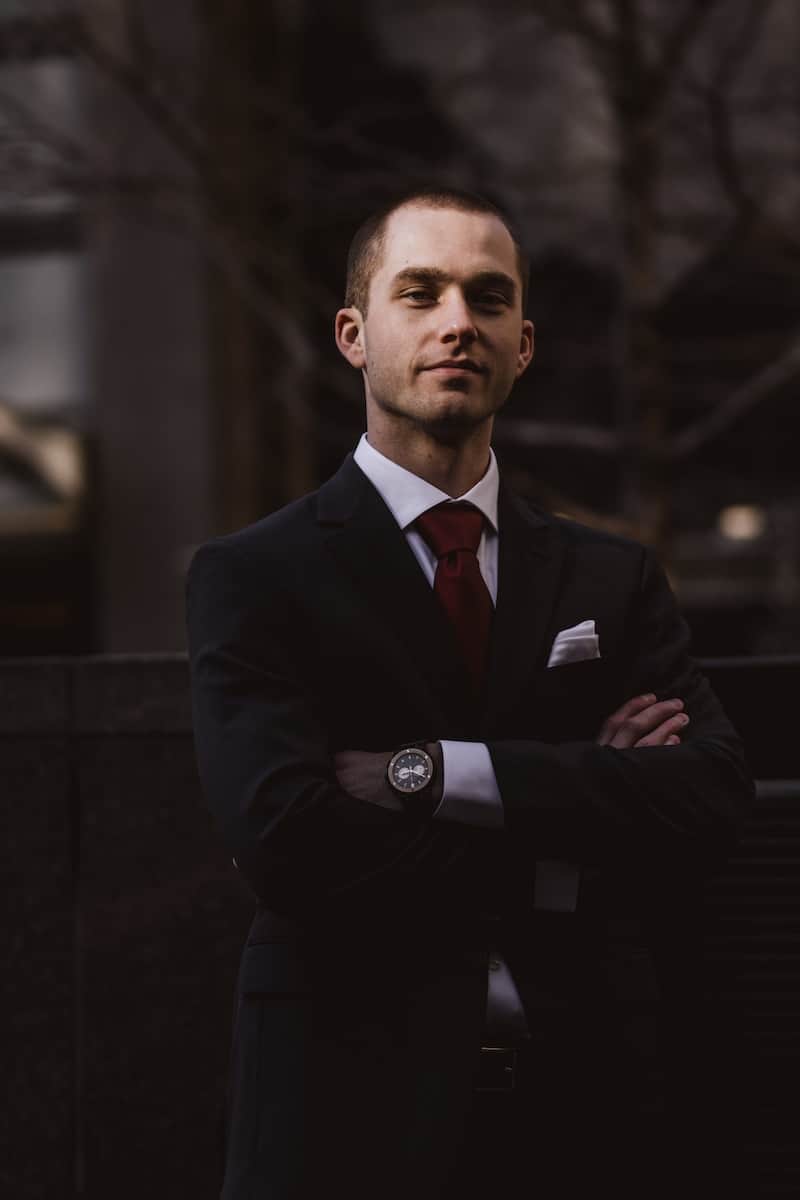 The CEO coaching is comparable to an executive or leadership coach, with the additional role of working with the person in charge of the organization.
Strengthening Relationships
CEO coaching is a great way to help strengthen relationships and build better teams. This is especially important for companies with high-level managers who often need help keeping their teams aligned with company goals and objectives.
Leadership is a challenging and complex skill that requires strong communication skills and working well with others. A coach can help a person improve their leadership and relationship skills and learn how to effectively manage different opinions so they can lead their team more successfully.
Many leaders find that working with a coach revitalizes their motivation for success. It gives them new strategies and techniques to help them grow their career and allows them to receive honest feedback from a trusted advisor.
Developing Leadership Skills
When leaders work hard to grow their businesses and build strong teams, they often feel stretched thin, overwhelmed, or burned out. It's natural to want to get things done, but taking a step back and reflecting on what you're doing well and where you can improve is essential.
Coaching can help with this. Instead of telling you what to do, coaches will encourage you to look at the bigger picture and see how your actions affect your team, customers, or other stakeholders.
CEO coaching is a powerful tool that can improve your leadership skills. It will help you identify and correct weaknesses, learn how to motivate your employees, and develop communication skills.
In addition to leadership training, CEO coaching can provide emotional support, allowing you to talk through difficult situations. A good coach will never be judgmental, but they can offer honest feedback and strategies to help you improve your skills.
Developing Communication Skills
Communication skills are essential for leaders to be successful in their roles. They help you convey mission statements, company policies, and decisions, foster growth, inform and inspire teams, and hold negotiations.
A CEO coach can help you strengthen your communication skills by guiding you to understand better your communication style and how it affects others. This can help you communicate more effectively with team members who may need to be more comfortable with your approach to leadership.
Coaching is also great for developing your emotional intelligence. Daniel Goleman's research has shown that emotional intelligence accounts for 7/8th of the gap between top and bottom C-suite performers.
Emotional intelligence includes self-awareness, self-regulation, internal motivation, empathy, and social skills. Outstanding coaches work with their clients to develop these critical "soft" skills.
Creating Accountability
A high-trust culture, in which people feel valued and empowered, results in many benefits, including less stress, more energy at work, higher productivity, fewer sick days, and better relationships with colleagues.
Achieving a high-trust organization starts with creating accountability throughout the company, beginning with the CEO. Responsibility involves holding team members accountable for their actions, defining their duties, and empowering them to achieve them.
CEO coaches help with this by assisting clients in developing a clear strategy for success, setting goals, and making progress toward them. They also help them implement the design and provide ongoing support.
Coaches may also challenge client leaders to think critically about their actions, helping them recognize where they fall short of their goals. They can then give them strategies for overcoming challenges, allowing them to see themselves in a new light and build skills in communicating with others.