As an online retailer, you have to exercise commanding attention to detail in your order fulfillment process. Getting repeat orders from your customers and generating positive feedback that can help win over new customers have to be two of the most central objectives in how you manage orders. Of course, it can be tough to make a winning impression with customers when your only interaction with them takes place online. However, taking steps that let customers know you care about their satisfaction can go a long way. Here are a few of the most essential things that you need to prioritize in order to make customers happy with their purchases.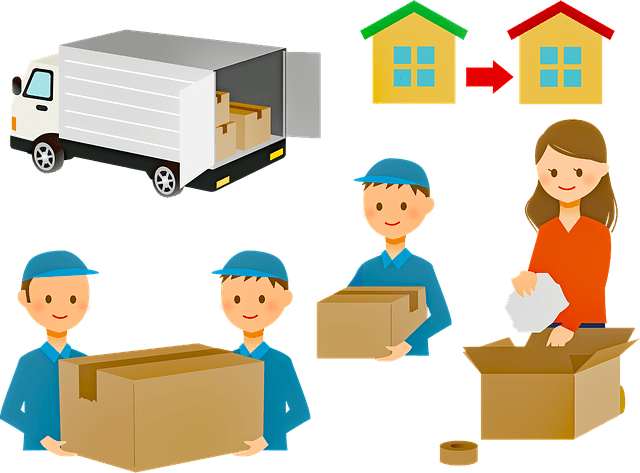 Communication
Along with a general confirmation, you should provide customers with an estimated delivery date within minutes of an order. People also like to receive updates with tracking information when an order has shipped. Good communication about the status of an order provides reassurance. It conveys a responsive and organized approach to basic customer service.
Packaging
The packaging that a customer's order comes in is going to be the first thing that informs a person's estimation of what he or she is receiving. Shipping packages must be good-quality and clearly adequate to protect items from damage during shipping. Likewise, product packaging should be well-made and closely tailored to a product's physical qualities. Ideally, any product that customers will consume or apply directly to their person should have tamper proof caps.
Show Appreciation
Find a way to let customers know that you appreciate their business. Consider including promotional items with an order. A coupon is an excellent way to encourage people to make another purchase. Even just a thank you note can evoke a positive reaction from customers.
Small online retailers have to stand out in a highly competitive marketplace. Ultimately, an order fulfillment process that emphasizes customer satisfaction can make it possible for a business to successfully compete with much larger vendors.