In today's competitive job market, having a unique skill set can give you a significant advantage and help you command higher salaries.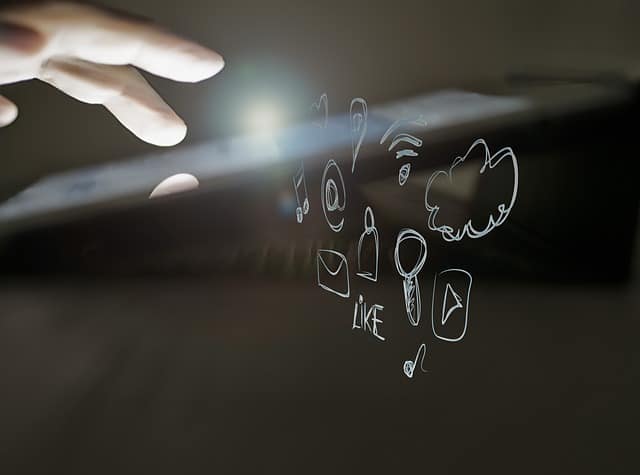 What's more, we live in an age of online business, when it is possible to build your own business from scratch – using nothing but cheap or free tools already tried and tested on the internet.
There is no shortage of people who have learned valuable skills online – such as copywriting, web design, and data analysis – and then gone on to build their own successful companies. 
Although there is nothing wrong with the traditional education system, it is far easier to up-skill yourself using free online courses. 
Whether you're looking to advance your career or start a new business, investing in your own education and development can pay off in the long run. 
Here are some of the most valuable high-income skills to consider learning:
Become a web designer
Web design is one of the most enduring high-income skills worth considering. 
The reason for this is simple – everyone needs a website. 

Whether you help businesses overhaul their brand images with an impressive new site, create e-commerce sites or help someone develop an online blog, there are countless opportunities for you out there.
Not only does web design almost guarantee consistent demand for your skills, but it is relatively simple to learn, so long as you have the right tools at your disposal. 
For instance, you may want to invest in sophisticated page proofing software, which can help speed up your process and ensure you make your websites as strong as they can be. 
Learn about data analysis
As more and more companies rely on data to inform their decision-making, the demand for professionals who can analyze and interpret data is on the rise. 
Whether it is a huge multinational using data to target entire populations or a small e-commerce site trying to learn more about consumer behavior on its product pages, there is an increasing demand for data analysts. 
Not only can data analysis become a full-time job for you – or even provide the foundations for a standalone company – but you can use it to complement your current skill set. 
For example, if you are in marketing, then learning skills like data analysis and visualization can help you stand out in the job market and command higher salaries.
Dive headfirst into crypto
There can be no doubt that crypto is here to stay and that it is quickly becoming an enormous standalone industry. 
Therefore, it may be worth learning more about it to get a head start on your peers. As different industries gradually learn about crypto's benefits, you will become a valuable individual to recruit.
It is best to start by learning the fundamentals of crypto and bitcoin before embarking on any complex skill. This will help you develop your knowledge from a strong foundation. 
Project management 
The ability to manage projects effectively is a highly sought-after skill in a variety of industries. This has always been the case and will continue to be as long as businesses exist. 
Learning how to manage a team, deliver a project on time and on budget, and make sure it is completed as efficiently as possible is a vital skill that any business manager will be searching for. 
Learn how to build an audience
The demand for high-quality content is always on the rise, and professionals who can create engaging and informative content are in high demand. 
Content is a currency in the digital economy, and businesses will come calling if you can cultivate a responsive audience repeatedly.
Whether you're interested in writing, video production, or design, learning content creation skills can help you land a lucrative career in this field.
Develop the art of selling and persuasion
Strong sales skills are essential for any business, and professionals who can effectively sell products or services can command high salaries. 
Learning negotiation, prospecting, and relationship-building skills can help you excel in a sales career.
Copywriting
One of the most valuable skills you can learn is copywriting.
Copywriting is salesmanship in print and is what you will come across on website landing pages, product descriptions, advertising slogans, social media posts, apps, and countless other mediums. 
Learning to write persuasively is a crucial talent that is rewarded from multiple angles.
On the one hand, copywriting is a well-paid and in-demand job to be recruited for, but it is also a skill that can generate money on your own. 
Conclusion
Learning new skills takes time and effort, but the rewards can be well worth it. 
Investing in your own education and development can generate new job opportunities and increase your earning potential. 
Consider these valuable high-income skills as you plan your learning path and career goals.