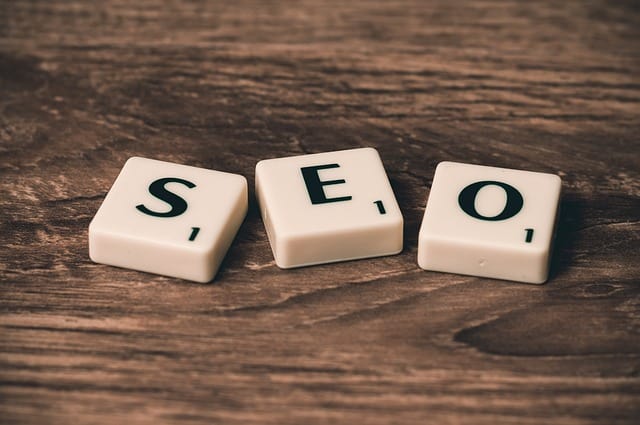 The clear winner of website traffic in the field of search engine optimization (SEO) is organic SEO. More than half of all website traffic still comes from organic search, especially for B2C companies. More than half of all website traffic still comes from organic search, especially for B2C companies.
Organic SEO
Organic SEO relates to ways or tactics for getting a better rank on search engine results pages (SERPS). By using several tested tactics, such as optimizing the website with high-quality and highly relevant content, boosting keywords, including meta tags, and building backlinks, organic SEO refers to achieving a natural placement and outcomes. Because you spend in developing outstanding content rather than paying for advertising, organic SEO is a low-cost investment.
The world of search engines is developing quickly at a dizzying pace. That's a resounding yes, of course. Despite the need for diversification in

online marketing

strategies, SEO will always be relevant.
More clicks will be produced through organic

SEO marketing

with relevant and high-quality content. Users' trust grows as they read helpful information that resolves their issues or responds to their inquiries. 
When you match keywords to searcher intent, the likelihood that the user will find you increases as they continue to look for you. When they arrive at your website, they'll probably stay longer and are more likely to come back. Because customers are actively looking for what you're offering or selling in organic searches, the intent is different. This demonstrates that organic users continue to be the finest long-term clients and provide quality traffic. Don't overlook organic SEO because it offers more reliable and long-lasting effects.
Here's a very concrete and current illustration of why SEO will always be relevant. All advertisements for cryptocurrency have been outlawed on all significant social media platforms. Additionally, Google has declared that any crypto currency-related paid advertisements would be prohibited beginning in June 2018. 
This implies that no one will see crypto currency-related advertisements on popular websites like Twitter, Facebook, Instagram, and the Google search engine. Even though it has hurt the market a little, the industry is still alive. Now they have access to organic SEO for cryptocurrency promotion. Currently, the best way to inform people about cryptocurrencies and ICOs is through organic traffic.
Working with a Reputable Digital Agency is Important
It's not simple to create an organic SEO strategy or any other type of digital marketing plan. It calls for proficiency and in-depth understanding. Get your organic SEO services from a reliable and highly regarded digital firm if you want the best for the SEO rating of your website or if you want to expand your digital advertising strategy. 
This well-known digital agency has an amazing and diverse global clientele. Pay-Per-Click, SEO, and inbound marketing, their three main offerings, help them generate high-quality, market-qualified leads.
Conclusion
Therefore, organic SEO services are those that are intended to raise a website's position in natural search engine rankings. This might range from minor content changes to sophisticated SEO tactics.