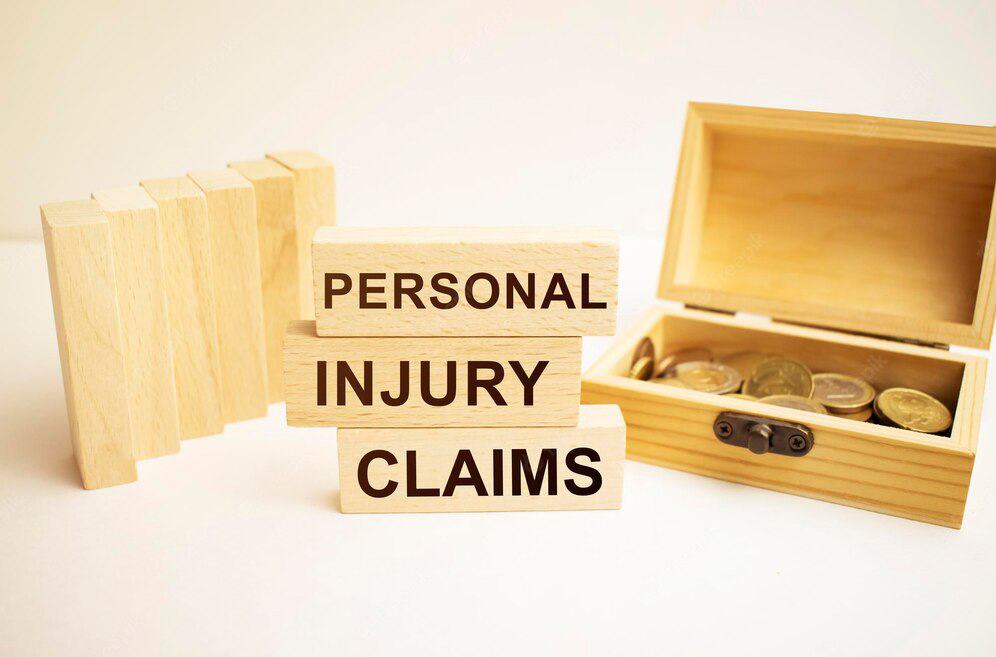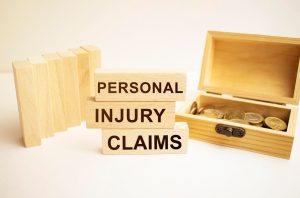 In 2021 alone, there were 224,935 accidental-related deaths in the US. This is an 11.9% increase from the previous year. 62 million people received medical treatment for injuries caused by preventable accidents. This shows that accidents are on the rise and that the government is not taking enough action. It is time for people to act.
Personal injury law is the perfect tool to help control this situation. If you are a victim of negligence, hire a good personal injury lawyer and file a case. By filing a personal injury case, you can recover from the accident much sooner and hold the negligent party accountable.
Punishing the negligence of one person sends a message to society. So, in a way, society will also greatly benefit from your filing a personal injury claim. Many don't have the experience to deal with personal injury cases because, well, it is not an everyday routine for everyone. This is why you need to hire a lawyer.
Things to expect in the personal injury claim process 
A personal injury case has many phases. Knowing what comes next can help you prepare better. Preparation is the key to winning personal injury cases. Let's assume you hire a lawyer, so let's skip that part. What will a lawyer do, and what should you expect?
Draft a demand letter
The first thing your lawyer will do is calculate your losses. You must know how much you have lost to claim fair compensation. Once your lawyer knows all your losses, they will start drafting the demand letter. A demand letter is an official notice that will be sent to the defendant's insurance companies. The demand letter will contain information about how much compensation you are seeking. Drafting a demand letter is the official commencement of your personal injury claim. 
The damages you can claim 
You need to know the damages you can claim in a personal injury claim. If you don't know, you might miss out on something important and be left with less compensation than you deserve. Here are the main types of damages you can claim:
1.Economic damages 
Economic damages are the financial losses you incur as a result of the accident. Medical bills, property fixing expenses, lost wages, loss of earning capacity, etc. are some examples of economic losses. You can add all the expenses to arrive at the total loss you have incurred as a result of the accident.
2.Non-economic damages
Damages don't always have to be financial. The mental anguish you go through is also a type of loss. Pain and suffering, loss of companionship, loss of quality of life, stress, etc., are some examples of non-economic losses. Non-economic losses are hard to compute. Leave it to your lawyer.
Negotiation process

The insurance company will almost always reject your request. They have no intention of offering fair compensation. Hence, start the negotiation process, which is the most tiring and infuriating process in a personal injury case. Your lawyer and the insurance company will go back and forth many times before agreeing on a fair settlement.
Settlement or trial
After the negotiating process is over, there can be two outcomes a fair settlement or going to court. Sometimes the insurance company may not agree with your terms. In this situation, you may take your case to court if you are feeling confident. Speak with your lawyer, and if they say yes, file a lawsuit. That is the start of an entirely different process.
Final thoughts
Personal injury cases are pretty complex. However, having a good lawyer by your side and being prepared can help you to a great extent. Speak with a reputed lawyer if you want to know more about the personal injury claim process.