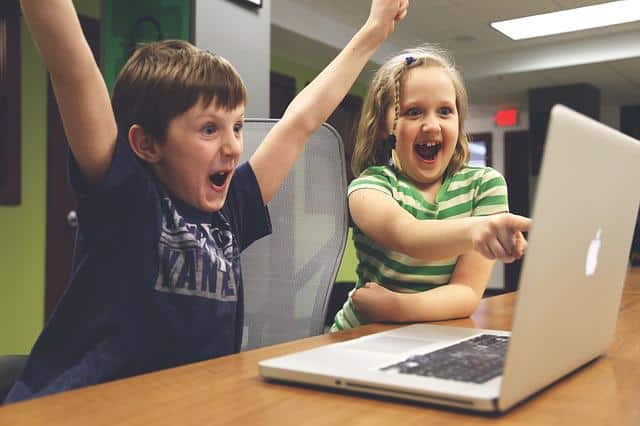 Most gamers will agree that if you are looking for a machine with superior power, you should opt for a desktop computer. However, if you are a gamer who likes to travel around to tournaments, then you may want something that is a bit more portable. 
There are, luckily, many laptops that can offer you the superior power of a desktop computer. However, it's worth noting that when you are buying a gaming laptop, you should not be focusing on the areas that you would be with other laptops. To find the best laptop, you will need to look at everything from the display to the memory of the machine. 
So, without further ado, here are some of the things to check for when buying a gaming laptop.
GPU
Some games use the CPU to give you the most immersive experience, but the majority still use GPU (graphics processing unit), making this one of the core things you need to look for in a gaming laptop. Many ThinkPad Laptops can offer a high GPU, meaning you will get a clearer picture when playing your games, even on the highest display setting, without the machine lagging. 
If you are new to the world of GPUs and graphics, you should look for a laptop that has at least 4GB of gaming for a game set at 1080p. This can extend to 8GB if you want a more intense experience.
CPU
The CPU is the core processing unit, or in simple terms, how the computer interprets the graphics of the game you are playing. 
So, like a high GPU, you will need a laptop with a higher CPU to play the newer immersive games on your computer. It's also worth noting that while you can update your GPU, you cannot usually upgrade a CPU, so when you buy your laptop, you need to make the best decision you can. 
RAM 
Gaming can be very intense on the RAM of a computer or laptop, so it is advised to at least invest in a computer that has 8GB of RAM for average-level games. 
But, if you do happen to buy a laptop that is low on RAM, all is not lost. RAM can be upgraded, but it's worth noting that you will need a bit of skill when it comes to doing this, as upgrading RAM incorrectly can cause the entire computer to crash.
Storage
Next, you need to consider where your saved games will be stored. There are typically two options; an SSD drive or a hard drive. Many budget laptops come with a hard drive, but others also include a small SSD slot that can act as a backup. 
The larger the SSD or hard drive, the faster your games will load. 
VR-Compatible?
It has become common for many gamers to want to experience games in virtual reality. While this is relatively new, it is worth checking that the laptop you purchase can be used with a virtual reality headset. This may require you to increase the RAM and GPU, but it can make a real difference when it comes to gaming.