BBA in Marketing is a degree program designed to develop a deeper understanding of marketing in correlation with digital platforms, the rural form of marketing, and other advanced concepts. This course focuses on business communication, managerial economics, retail marketing, research methodology, market research, fundamentals of information technology, distribution management, logistics, and services marketing. Students can sign up for the course and know more about BBA marketing to advance their career options within this domain. This degree lays a strong foundation for a plethora of job roles including the ones mentioned below: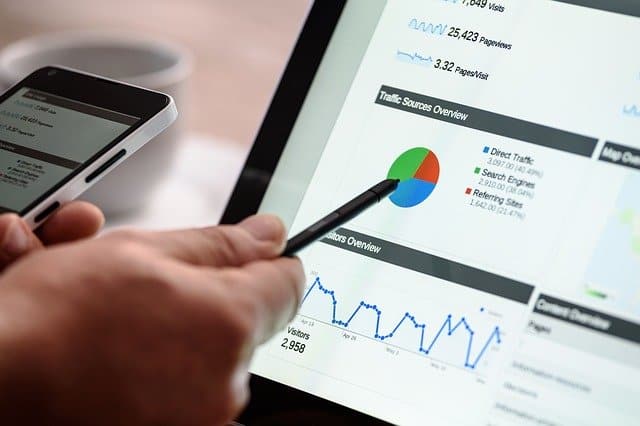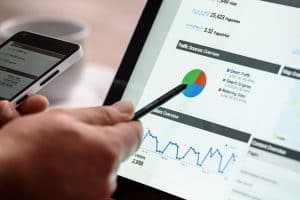 Marketing Executive:

The role of a marketing executive is to plan, advertise, strategize, distribute, organize, sponsor, research, and coordinate with different departments for promoting products. The projects may involve the development of new marketing strategies to combat unstable market conditions, and the competition by coordinating with designers. 

 

Sales Executive:

The role of a sales executive is to meet with clients for selling potential products during their visit to their showroom. They have to demonstrate the product, its specifications, accuracy, quality and deal with negotiations while presenting the products. Manufacturers, service industries, charities, retailers, and industrial organizations are some of the most famous employers for sales executives. 

 

Digital marketer:

Professionals working as digital marketers are specialists in crafting marketing strategies by considering a particular platform. They identify the opportunities and channelize all their resources for increasing their business performance. 

 

Marketing Research Analyst:

The professionals associated with this job role are mostly confined to studios researching different perspectives related to the market conditions. They are also responsible for environment-related queries, analyzing the data through sophisticated technologies, ensure the quality of the products and work on developing new methodologies. 

 

Business Development Executive:

The professionals associated with such roles are equipped with strong analytical skills to identify opportunities and useful insights for improving the business operations. They handle networking, sponsoring clients, web leads, and other related aspects of increasing the revenue on investments.

 

E-Marketing Executive:

This job profile encompasses a wide range of duties like writing the content that suits the SEO concept, managing the campaigns for PPC, handling social media platforms, evaluating web trends, and monitoring the return on investments.

 

Social media expert:

This role demands professionals with a deeper understanding of social media and their techniques of advancing business performance.

 

Customer Relations Executive:

Their job responsibilities involve addressing the queries, complaints, managing the feedback, building relationships, scheduling meetings, and ensuring client satisfaction. Their communication skills and problem-solving mindset makes them a perfect fit for this job. 

 

Direct Marketing Executive:

Executives associated with such roles have to coordinate with the data analytics team for identifying the target audience and developing strategies for directly promoting their content through useful platforms. They use the targeted method of promoting content for increasing sales over a stipulated time.

Business Associate Manager:

The professionals hired for such roles are quite acquainted with the strategies and policies aligning the business ideas and the revenue. They develop strategies by synchronizing the expectation of management with the employee training and guiding principles to come up with ways of improvising the existing policies. 
So, if you are aiming for a Bachelor of Arts in marketing, then you must have a look at all the aforementioned job roles and start preparing for the long-term career ahead.