The tech industry is a continually growing field. People try to break into it constantly with little guidance. Although there's no science in landing a break into the industry, there are some tips that can help your chances.
Here are ten basic ones.
1. Education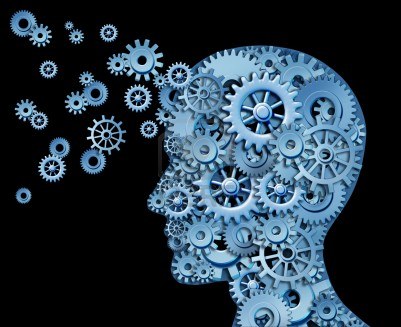 It's important to educate yourself on what companies are in the market, who they are, and where your tech startup will fit into the scene. Checking the new product announcements, funding, acquisitions, partnerships, and public events will help give you an idea of the industry, whether you're completely new to it or been involved for a while.
2. Networking
Once you're educated on the industry, it's time to meet the movers in the field. Attending meetings and events or asking mutual friends to make introductions can help with getting your name out there. Follow the people you want to meet on social media sites to get an idea of how they market themselves.
3. Gauge the market
Tech startups may be itching to get products onto the market, but being hasty can cost you. When it comes to making key decisions, be sure to gauge the market. Doing things too early, and sometimes too late, can be dangerous. Think about when to invest in sales and marketing as you get ready to launch the product.
4. Don't market a bad product
No great marketing will sell a bad product, and it's hard to recover from a marketing campaign that has over-hyped an item. Using an invite-only launch can help work out issues with a product before the full launch and will maintain interest in the item as well as keep the issues to smaller crowds before you expand to the general market.
5. Know the business
Knowing everything and how to do everything is an asset because it will get you out of your comfort zone and help in hiring the right people for certain jobs. You can know what skills a new hire will need, what they should be good at, what they are doing, and how to measure their success.
6. Hire the right people
Do not hire ahead of the demand for more employees. But be sure to be on the lookout for new talent, even if the startup is not currently hiring.
7. Focus on the customer
Losing focus on your customers and their problems will damage the business. By helping people work more effectively, your tech startup can get pulled into other companies. Talking and listening to the users will be more helpful than sales and marketing tactics.
8. Market to the target audience
After listening to current customers, you can take any feedback and use it to market to the initial target audience. Determine what messages to communicate to them and how to go about reaching them, either by email, mail, or social media tactics.
9. Be prepared
Being prepared to fail can help in the long run. It will help with the learning process of how to avoid pitfalls in the future. Learning from the experience can help you and those around you, and help your startup avoid the same mistakes again.
10. Take care of your current employees
On top of creating the right tech startup and being mindful of the customers, you also need to give back to the current employees at the company. Circulating employee attitude surveyscan help you figure out how to improve the work environment for the people who are pushing the products. This will ultimately boost your startup.