Business owners have a lot to stay on top of. From managerial duties to company updates and new product launches, a lot goes into running a successful business. For small business owners, COVID-19 has added even more challenges to a company's ability to stay afloat and on top of setbacks. Along with many storefronts having to shut down or reevaluate their business models, scams such as fraud chargeback have also developed during the pandemic. Companies such as Ethoca and others monitor your business's safety, but as an owner, you should be aware of scams that are out there. Here are three scams to know about since COVID-19 struck the world.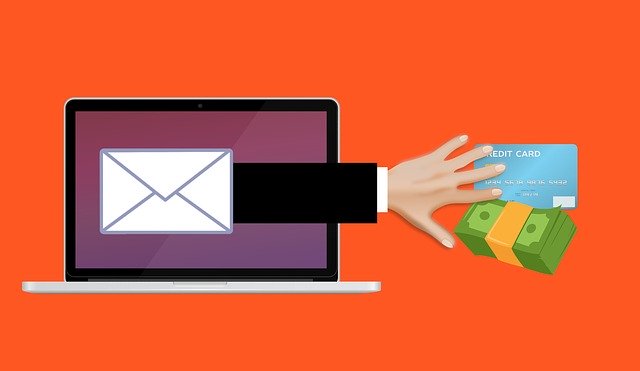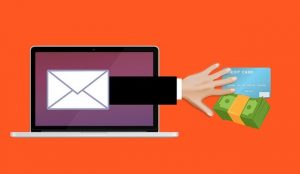 1. Public Health Scams
More people have turned to the CDC and World Health Organization for COVID-related questions and answers as the world tries to stay safe from an unknown virus. These are organizations you can trust going to for information, but they shouldn't be reaching out to you asking for information such as tax ID's or social security numbers. Any email your business receives from someone claiming to represent one of these organizations and asking for private information shouldn't be trusted. The emails are coming from hackers looking to install malware on your company system or hack into your company's email. Don't click, download or accept anything in these messages.
2. Supply Scams
For many companies, supplies have been in major shortage because of shut downs and stopped production at many factories. This has left companies scrambling to find products and suppliers for items they usually have no problem purchasing. Scammers have started posing as new companies you can purchase supplies from, but in reality, they take your credit card number, and you never receive what you ordered. It's imperative to only shop online with verified businesses and companies your trust. Check out these tips for safe online shopping.
3. Robocall Scams
With more people working from home, robocalls have increased tremendously. Businesses are targeted by scammers claiming to be from Google who can sell you a package to get your company more noticed online. While online exposure is very important for a successful business, this isn't how to get your business more views. Google definitely isn't sending out those calls, and your employees should immediately hang up if they receive a call from someone claiming to do this.
The pandemic has created a new normal for the whole world, but just because the world is adapting to something new doesn't mean you can let your guard down. Staying aware and up to date on new scams is vital to keep your business safe and protected.