Housing can be costly. In the United States, the federal government uses the Housing Choice Voucher Program to provide more than 5 million Americans with affordable rental options. Through this program, the government assists tenants with their rent payments each month. This is obviously helpful to tenants, but they are not the only ones who benefit. The dependability of payment is one of several ways the HCV program can be beneficial to landlords. If you are a landlord who has heard about the HCV program, you probably have some of the following questions: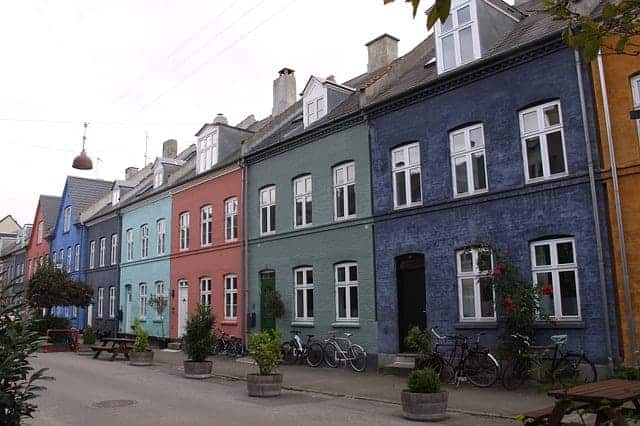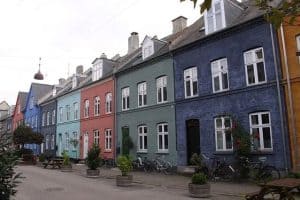 How Do I Become an HCV Landlord?
Contacting your local Public Housing Authority is the first step to becoming an HCV landlord. The PHA admits eligible people to the HCV program and offers area-specific information. After the PHA provides a list of potential tenants, you can narrow down the list using your own criteria. Many landlords use a consumer reporting agency to screen each applicant's criminal, credit and rent histories. After tenants sign the lease and you begin receiving payments, be sure to keep up on maintenance requirements if you want to continue meeting HCV program minimum standards.
Who Are HCV Tenants?
While all HCV tenants are low-income, they come from many walks of life. The HCV program serves families, veterans, and the elderly, as well as people with disabilities. It includes men, women and children of all ages. A common misconception is the idea that HCV tenants are usually problem tenants. This is not true. On the contrary, most affordable housing tenants are long-term residents who choose to stay in their units for several years.
Does the HCV Program Limit Landlord Rights?
Sometimes potential HCV landlords worry about keeping the ability to control rent prices or to evict lease violators. Truthfully, HCV landlords do not need to charge HCV participants less than non-HCV participants. And if there are multiple units, landlords also do not need to rent all units to HCV participants. Additionally, HCV tenants are legally bound to their rental agreements in the same way non-HCV tenants are. If a lease violation deeming eviction occurs, an HCV landlord maintains the right to evict.
Are There Other Benefits for HCV Landlords?
Yes! Becoming an HCV landlord is a great way to strengthen your community by fighting homelessness and expanding opportunity. In addition to receiving reliable rent payments and regular inspections, you will also be providing living stability to those in financially difficult situations. In turn, you can give others the chance to live happier, healthier and more fulfilling lives. What could be better than that?