Sometimes the biggest challenge of running a business is getting customers in the door. However, for some establishments, the key is getting them to stay. Visitors who hang out for several hours can spend a good amount of money, and they're more likely to stop by on a routine basis. Here are four ways to entice people to pass a few hours inside your Texas-based business.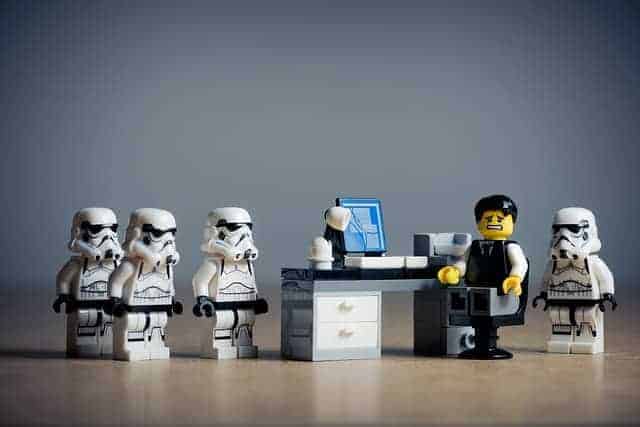 1. Get a Liquor License
If your business draws more of a dinner or nighttime crowd, it's a good idea to have alcohol on the menu. Working folks love heading to a favorite spot at the end of a day shift, and they'll sit and chat for hours if the drinks keep flowing. Getting a Texas alcohol permit can be a sound investment.
2. Invest in Public WiFi
People use the internet for everything these days, and there's very little a person can accomplish out in public without a reliable WiFi connection. Not only is this great for the crowd that loves to socialize, you can attract those who need to get some work done. These people may continually order food and beverages to keep their brains alert.
3. Offer Discounted Drink Refills 
Some people may be more apt to order another refill if it's offered at a discounted rate. A fresh beverage not only gets the person to stay longer, but it may also encourage another plate of food or other extras off your menu.
4. Provide Comfortable Seating
In addition to ample tables and chairs, consider some lounge seating, such as cozy armchairs or couches. This type of furniture gets people to socialize, and it can make it more comfortable for those who want to stay for an extended period of time.
People who stay in a business longer have the potential to spend more money. If you want to attract a customer base that prefers to hang out, make sure you're doing all you can to entice visitors to do so.