You might be shocked to learn that there are numerous different kinds of programs if you're seeking church management software. These include IconCMO, MinistryPlatform, Excellerate, ServantKeeper, and others. These programs can help you with normal church operations and can help you correct mistakes when they happen.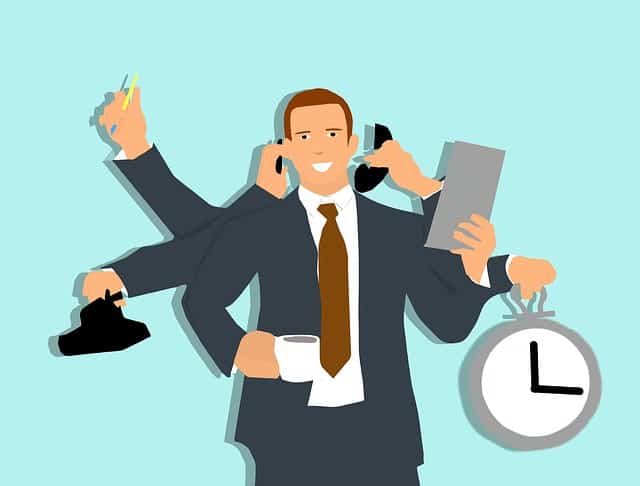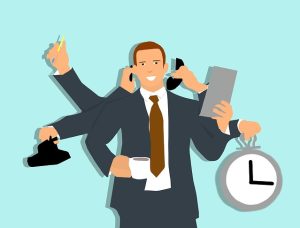 IconCMO
IconCMO church management software offers a wide range of features, from the creation of membership directories to donation tracking. For example, its donation management module allows church staff to create and manage pledge campaigns, categorizing the number of pledges by the fund. A check-in module, which costs extra, will enable parents to check their children into church services. Once they have checked in, the software will automatically print name badges, which include their details.
The most important feature of any church software is security. Any software that stores data on members and congregations must be protected from unauthorized access. It should also be priced reasonably. Finally, it should also offer a free trial, allowing churches to try it before committing.
MinistryPlatform
Church management software can be used for various functions, including service scheduling, attendance tracking, and communication. It also supports digital donations and gives users access to centralized giving reports. Several benefits of church management software include flexibility, ease of use, and accuracy. These facts make it an excellent tool for your church.
One of the fun facts about church management software is that it can track giving and manage volunteers. It can also be used for people management, allowing you to keep notes about each person in a file. It helps your team see what actions they've taken with them and who needs to be contacted next.
For instance, most churches have a strategy for getting people involved in small groups. Church management software like MinistryPlatform's Integrated Group Finder allows visitors to search for groups that are relevant to their interests. It helps churches use their existing list of groups and grow their numbers.
Excellerate
Excellerate provides the capabilities and adaptability to satisfy your demands if you seek a church administration software solution. The user-friendly design and powerful reporting tools help you manage your church from a single interface. It enables you to analyze income, keep track of small groups, and meet government reporting requirements.
Excellerate is a cloud-based and installed software solution that helps churches manage their daily activities. The software has features to track members, visitors, groups, teams, giving, check-in, and more. Churches of all sizes across the United States use it. 
Church software can help monitor the growth of the church congregation. The software can track new members, store their contact information, and allow churches to send mass emails to their constituents. It can also help churches communicate more effectively with key members and staff members.
ServantKeeper
ServantKeeper is an excellent option if you're seeking church management software to assist you in managing your church. It streamlines finances, works for teams, and helps you build community. It's easy to use, secure and comes with proactive customer service. It also fosters communication and community bonding and features auto backups and upgrades. Try a 30-day free trial today to see how easy it can be to manage your church.
ServantKeeper is designed for mid to large faith-based organizations and provides powerful tools. It allows you to find and hire volunteers, track attendance, and communicate via email. It also allows you to set up multiple levels of security and give different users different permission levels. In addition, you can customize the user interface, assign different roles, and access various reports.
ChurchTrac
If you are looking for a web-based church management software that will give you various features, ChurchTrac may be an excellent option for your needs. This software is free to use and can be customized to meet your needs. There are several plans to choose from. For example, one program features member management and accounting, while another offers volunteer management, events management, and online donations.
ChurchTrac is an excellent option for small and midsized churches. This church management software provides all the necessary features to manage your church's finances, manage your team, and keep track of member involvement and giving history. Additionally, this software integrates with MailChimp, which means you can easily manage your church's email list and send out newsletters to your entire congregation.