With the new Instagram's algorithm, growing following count and increasing Instagram engagement can be a hard nut to crack. In the sea of millions of people including celebrities and influencers, stand out from the crowd is not an easy task. But we have gathered some tactics that should help the marketers to create engaging content that benefits to larger business goals. Here's how to get followers on Instagram.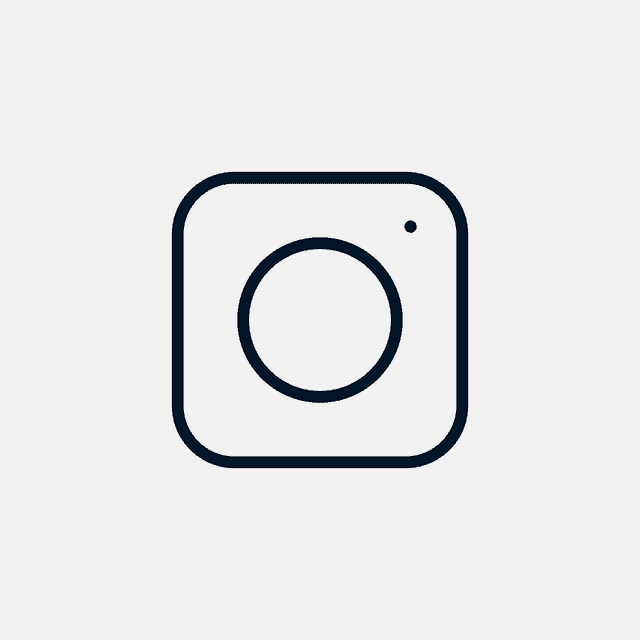 How to get followers on Instagram:
The following tips will help you to skyrocket your following count. So let's have a look at how to get more followers on Instagram.
INTERACT WITH YOUR ACCOUNT AS A FOLLOWER WOULD
If you want to boost your post engagement then give a reason to your fans to engage with your content. The best way to do this is to interact with them and reply to their all comments. Take some time out on daily basis and like their comment and reply to them as well.
FIND A UNIQUE BRAND VOICE:
If you want to get good results, try to understand some psychological principles because the world of social media is based on these principles. The first principle is related to fear emotion i.e. fear of missing out that urge users to see the latest updates. With this keep in mind, people are more interested in discovering new updated and news instead of more content. Some leading brands on Instagram have developed a good brand voice by successful Instagram marketing strategy. For example Slack, they worked harder to create compelling content and capture the attention of people. You can also do the same by creating a unique brand voice.
GIVE AWAY SWAG TO BOOST REACH:
The more you get post reach, the more you get followers. To grow followers and boost brand reach, giving away swag is the best way. Some famous brands send give away to their loyal customer. People love to share it on Instagram that can garner a number of likes and comments. You can share this content on your page too. It is a great way to build a strong relationship with your loyal followers, customers, and potential followers by providing swag.
EXPERIMENT WITH LIVE VIDEO
Instagram stories let you share your best moments of the day through live video. However, it allows you to post up to 60 seconds video but you can leverage this content medium because people see stories more than feeds. Also, Instagram sends the notification to your followers when you go live to encourage them to tune in. So, give it a try to improve visibility, engagement and also get more followers.
HIRE A SKILLED SOCIAL MEDIA MANAGER
Instagram marketing requires creativity, time, efforts and skills. So, try to hire a social media manager who knows how to get more followers on Instagram and how to increase post engagement. Use his/her fullest potential and ensure that your post should be creative, unique and interesting. Set your business goals and ask your social media manager to create a growth strategy that matches your company's objectives.