What do you think of when you picture big box wholesale stores? If you imagine a warehouse-sized building full of bulk packages of paper goods, oversized containers of food, and affordable clothing, you aren't wrong. However, Sam's Club membership fees include more than meets the eye. Learn about seven surprising finds below.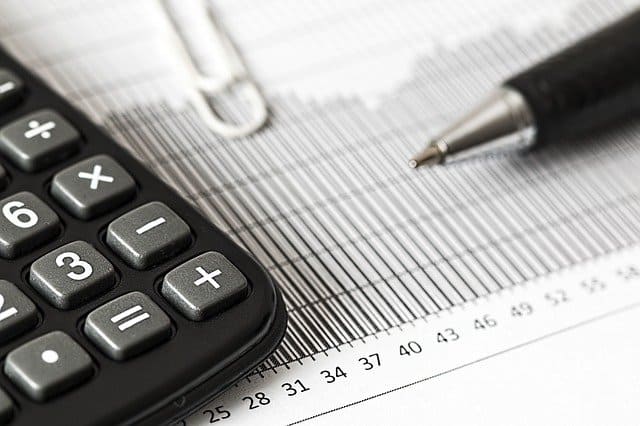 1. Insurance Policies
Insurance policies are a necessary expense, but they don't have to break the bank. Sam's Club offers discounted car and health insurance plans. When running generic rate comparisons, these plans are often left out. It's worth doing some extra research with wholesale dealers, like Sam's Club's car insurance and healthcare options.
2. Optical Services
Individuals with less than perfect vision spend money each year on eye exams, glasses, and contact lenses. Without vision insurance, your bill can quickly reach several hundred dollars at a standard optometrist's office. Wholesale stores keep that cost down with budget-friendly options that average nearly half the price. Members can take advantage of a full-service experience or bring in a valid prescription to purchase glasses and contacts.
3. Vacation Packages
When was the last time you took a vacation? While the trip is fun, planning usually isn't. It can involve using multiple websites and spending more than you want. Keep things simple by using your Sam's Club membership. Packages don't just include hotels and rental cars. There are also options for discounted tickets to entertainment such as theme parks, movies, and live theater performances.
4. Fine Jewelry
Local jewelers are not your only choice for fine jewelry. The average markup on fine jewelry is 50%, while some luxury brands use over a 300% markup. Consider avoiding inflated costs by visiting the jewelry counter on your next trip to Sam's Club. From engagement rings to necklaces and watches to earrings, there are numerous options at a reasonable price point. The quality is still maintained by using precious metals, diamonds, gemstones, and pearls.
5. Wedding Flowers
When you use the word wedding, the price of goods and services tends to rise. While shopping around for a florist, don't forget that you can make use of your club membership. The wedding floral collections include bouquets, boutonnieres, corsages, and centerpieces. A variety of colors and types of flowers can fit many themes for your special day.
6. New and Used Vehicles
Sam's Club has partnered with outside services to help you purchase discounted cars, trucks, RVs, boats, and motorcycles. Their website allows you to search available inventory and discounted pricing. Prices can be compared directly to the dealership websites to make sure you're getting the best deal. You may be eligible for further reimbursements after your purchase is complete.
7. Home Services
Wholesale store partnerships expand into home services. Depending on your location, incentives for purchasing pest control, security systems, television services, and energy plans may be available. The benefits range from gift cards to discounts.
If you pay for a yearly membership to Sam's Club, make sure you get the most out of it. Benefits go far beyond everyday bulk shopping.