If you are thinking of starting a family business, there are so many great ideas out there. However, choosing the right task can be overwhelming especially when you are low on funds. 
In this article, we will discuss some of the most lucrative business ideas that require minimal capital to run. You can also check out this website for more.
Child or elderly care is one of the easiest businesses to start as a family since you don't need to hire a place to run your business. You can simply do it at your home or visit the home of the person you are looking after. All you need is to advertise your business to people you trust or on various caregiving websites. Social media is also a great place to advertise.
College admission can be a lengthy and overwhelming process considering all the activities involved including taking tests, visiting schools, finding loans or scholarships, and more. 
As such, most parents and students choose to seek professional help from various college consultants. If you have experience in this field, starting a business within this realm would be a good start since you are most likely to understand how the system works.
Retail arbitrage involves buying products at a low price in one location and then reselling them at a higher price in another. For example, you can buy a well-maintained couch from a yard sale in your area at a cheap price and then resell it on the Facebook marketplace for a profit. 
Drop shipping is also another perfect online business that requires minimal work. Here, you act as a middleman between the customers and suppliers. The customer orders an item on your website and the supplier avails the order.
This is another lucrative business idea that has been around for a while. Not every student can study on their own especially when they are preparing for a test or doing their homework. Some of them will need extra help to excel. 
If you have the knowledge, patience, and space to provide tutoring services, this could be a perfect job for you. Read more here https://smallbiztrends.com/2016/11/family-business-ideas.html 
Cleaning or fix-it services
You can start providing cleaning services in your neighborhood at a profit if your family is good at doing laundry or housekeeping. Keep in mind that not everyone enjoys cleaning, so only provide those services that you are good at. Have a well-planned work schedule and set your hours and rates as well. Once you have gained enough experience you can even venture into corporate cleaning.
Besides child care, you can also venture into pet sitting. First things first, you must be an animal lover to succeed in this business. You can choose to walk your neighbor's dog, take the animals to the vet for grooming or provide boarding and daycare services. 
Pet sitting is simple, fun, and doesn't require extensive training. It is also an ideal business idea for those looking to start a business and has minimal funds.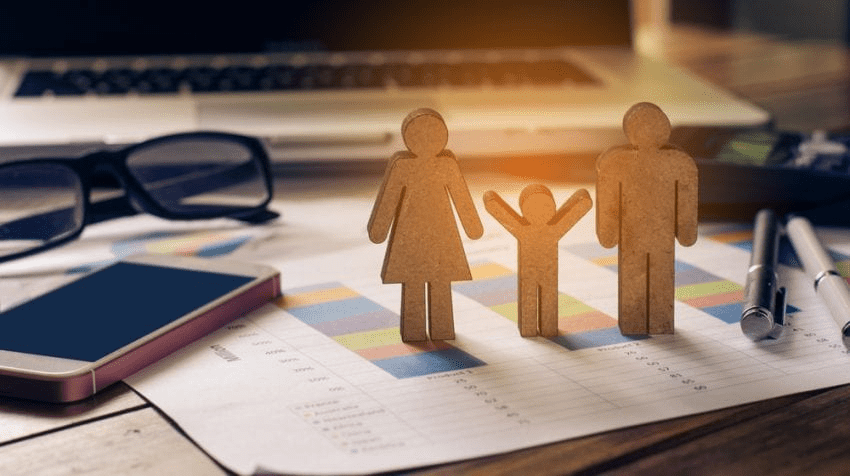 If you are good at a certain skill, be it cooking, swimming, biking, skating, or mentoring, you can provide such services to willing learners at a fee. Probabilities are, that there is someone somewhere who would like to acquire that knowledge.
If you have enough capital to purchase a house or an apartment, you can start renting the property out to others. This can be a long-term source of income provided the property is well managed. You can choose to lease it the traditional way or set up an Airbnb.
If you enjoy farming, you can use this skill to your advantage. Most people prefer buying fresh produce directly from the farmers and farmer's markets have become very popular. You can rent a small stall in the food market and start selling your products. Click here to read more.
Conclusion 
While many businesses require a lot of money to start up, the ones on this list are quite affordable. However, you can only offer services that you enjoy doing. That said, only take on a task you are skilled in or are willing to learn. The best part about starting a family business is that labor is readily available since you can involve everyone in the family to handle the tasks.