Spending a weekend out on your favorite lake fishing can be much more enjoyable when you equip your boat with the correct accessories. Read on for some great ideas that will enhance your angling experience.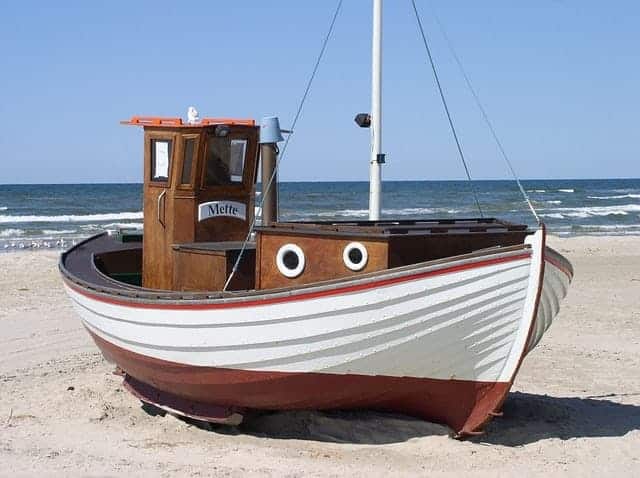 All Hands on Deck
You spend most of your time on the deck of your boat waiting for the big one to strike. Make it easy on yourself and install some rod holders. Seek out discount boat parts to find just the right ones. They will free your hands up to tend to other needs. Outriggers are a nice complement to regular rods. When set up properly, they allow you to locate your bait away from the boat and at the right depth. Electronic fish finders are an excellent addition to any fishing boat and will guide you to where the big catch is hiding.
Cabin Comforts
A refrigerator that tucks neatly away in the cabin is a must-have on fishing trips that span the whole day. Keep your food fresh along with your favorite beverages. They can also store bait that needs to be out of the sun. If you have room on larger vessels, consider an ice machine. Not only will it provide cubes for drinks, but it will keep those coolers of freshly caught fish filled to the brim.
Safety First
Prepare yourself and others when out on the water by stocking your boat with the right safety equipment. Life preservers are necessary for all boaters. Invest in a few flares for emergency communication once the sun goes down. Keep yourself apprised of fast moving weather patterns that could become dangerous by purchasing a handheld radio. A battery operated unit could be a lifesaver when there is no cellular service. Last but not least, a VHF radio onboard will ensure you have a line of communication to the mainland in case of danger.