Even despite the fact that Ukraine is just a developing country, there is an increasing number of IT entrepreneurs from other countries who are ready to invest in IT outsourcing in Ukraine and hire the high-qualified professionals. So, what are the main benefits of IT-outsourcing in this state?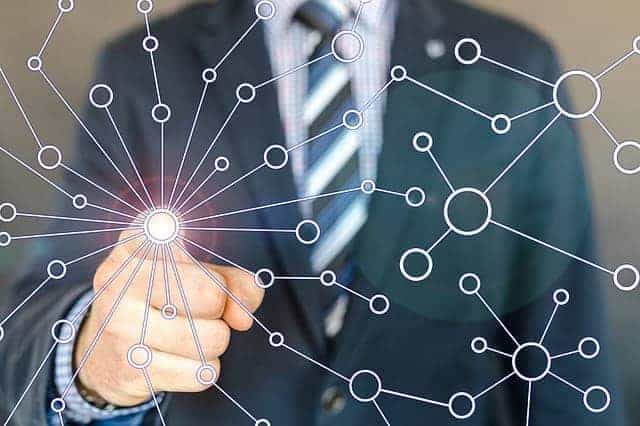 Why should you hire Ukrainian IT-specialists?
It's a fast-growing industry
According to a recent study, Ukraine is the 1st outsourcing market in the Eastern Europe market. The number of real professionals in IT is growing really fast and there are more than 185 000 specialists who are ready to work hard. Moreover, you should understand that Ukraine is still a developing country, that's why salaries and rates are significantly lower than in the United States, Germany, France, Poland.
Skillful professionals
Ukrainian specialists understand that the situation in the market of IT-outsourcing companies is really competitive, that's why they learn different programming languages and improve their skills. For example, more than 25% of IT-specialists in Ukraine are very skillful in Java, while 15% use C#, JavaScript and PHP without problems.
More than 1000 software development companies
Ukraine has more than a thousand software development companies, which are specialized in providing outsourcing services. They are ready to cooperate with clients who are looking for a qualified web or mobile development, UI/UX design, testing and so on.
They are fluent in English and other languages
Ukrainians speak Russian, Ukrainian and English. 80% of IT specialists in Ukraine are fluent in English. In most cases, the language level is at least upper intermediate, while more than 20% of employees also speak French, German, Polish, Spanish or Italian. Therefore, it's absolutely not a problem to cooperate with Ukrainian IT specialists at all because they are hard-working, skillful, know several languages and the price of their work is cheaper than in the United States and other European countries.