The use of the proper software to meet your business's needs is a key component of your future success. One of the most important software tools for a business is comprehensive budget forecasting software. Keeping track of current earnings, and current expenses, and having long-term data-based predictions on what your company's future financial health is highly valuable. There are many budgeting software solutions in the market today, each offering their benefits and aspects they focus on. One of the more notable advances in recent years in the world of software is cloud computing. Making use of cloud budgeting software can offer your company many benefits due to the advantages cloud-based software offers its users.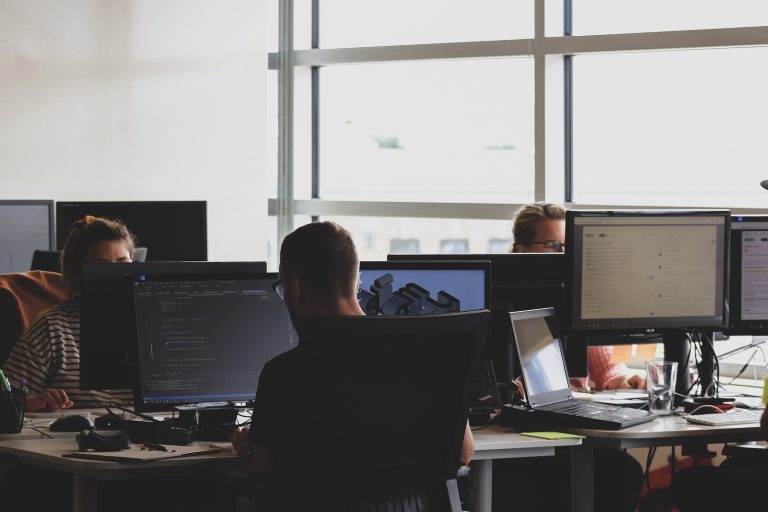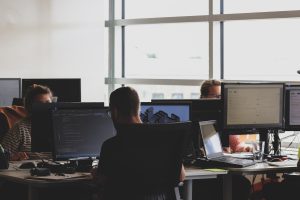 Six Advantages of Cloud-Based Budgeting Software
Accessibility: traditional software is often tied to a single location due to the need to access an onsite database that often lacks internet access. In some cases, the information may be saved on a single computer or in the possession of a handful of people. With cloud-based software, information is widely accessible and can be updated in real-time, resulting in information that is always current and accurate. This means you have access to the data you need to make informed budgeting decisions.
Security: cloud-based systems are also easy to lock down using specific security tools to ensure that only people with access can view the information. Common safety measures include VPNs, API keys, various levels of encryption, and virtual private clouds, just to name some of the safety tools you can make use of.
Scalability: your budgeting needs can change as your company grows and also responds to various factors in the market. You can quite easily add more user licenses, add new features, widen access, or make any other changes as your professional needs evolve. With a cloud-based system, this is not only easier than updating an onsite system, it is also cheaper as you do not need to buy new equipment or expand your IT department.
Regular Updates: as cloud-based software is managed by its provider, you don't have to worry about handling the updates. This ensures that you always have up-to-date software directly from the provider. This helps keep your company safe and also that you can make use of new tools and features as they become available. This also protects you from your existing software becoming outdated, which can be both a security hazard and a competitive disadvantage.
Ability To Collaborate: many companies have users at different locations. This can be due to having multiple office locations, employees who work from home, or employees who are often out in the field. The greater accessibility cloud-based software offers makes working together to complete projects, share information, or provide up-to-date results far easier. For financial and budget matters, having real-time figures can be of the utmost importance when making critical business decisions.
Budget Protection In Case Of An Emergency: companies can lose valuable data for an assortment of reasons. Software failure, hardware failure, user error, and natural disasters are just some ways data can become lost. Losing important data such as your budgeting and financial records can be devastating to your business and even endanger its ability to remain viable. Cloud software stores your valuable data offsite, meaning that even in case of disaster you can access and recover your data when you can return to normal daily operations.
Final Thoughts
Cloud-based solutions in software and data storage have changed the way businesses interact with their information and records. Everything from databases to entire software platforms is making use of cloud computing solutions to be more flexible and easier to use. This also includes budgeting software which can also take advantage of these innovations.