Two-way radios and walkie-talkies have been in use since the second World War. While certainly a simpler piece of technology, these radios have maintained their popularity due to their ease of use and ability to communicate information to a whole team (especially when cell phones are often quite limiting in this regard). With tech developments and many radio accessories now on the market, there are still many uses for the two-way radio. For example, if you follow this link, you will see just one of the recent radio developments.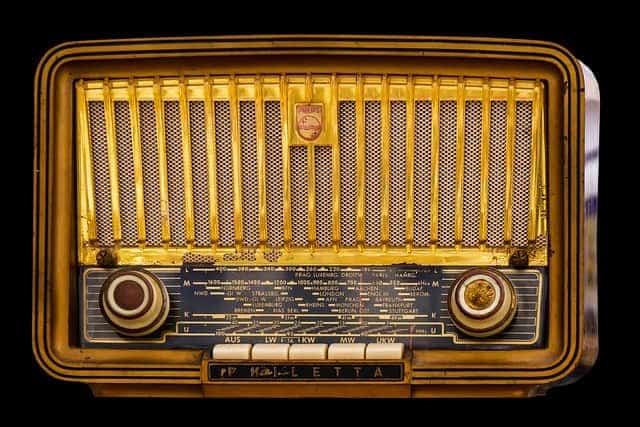 Large Events and Security
In setup for a large event, whether it be something along the lines of a wedding reception or a large-scale ticketed event at a public venue, there are countless moving parts. Teams of people need to be able to communicate not just between their own teams but to other team leaders as well. Often, on the day of events, changes are made that impact people beyond just one immediate circle. These changes can be quickly and easily communicated via walkie-talkie.
When the time comes for the event itself, security folks need to be able to communicate with one another quickly and easily as well. Additionally, two-way radios often offer a way to be discrete, which is integral to a security job well-done.
Retail and Hospitality
Any retail employee is familiar with the customer request of "checking in the back." Smaller stores include a back stock room, and walkie-talkies allow communication between an employee conducting inventory and an employee working the floor. Similarly, in a larger store with more of a warehouse environment, walkie-talkies are critical to smooth functioning for the business. Other hospitality spaces, like hotels, museums, and tourist destinations can experience increased efficiency through two-way radios as well. Hotels, in particular, benefit greatly from such forms of communication. Employees working the front desk can send requests to maintenance or housekeeping staff members that are already out and about in different parts of the hotel. While technology has changed greatly over the years, the benefit of the two-way radio has not diminished.