Why Have Auto Insurance?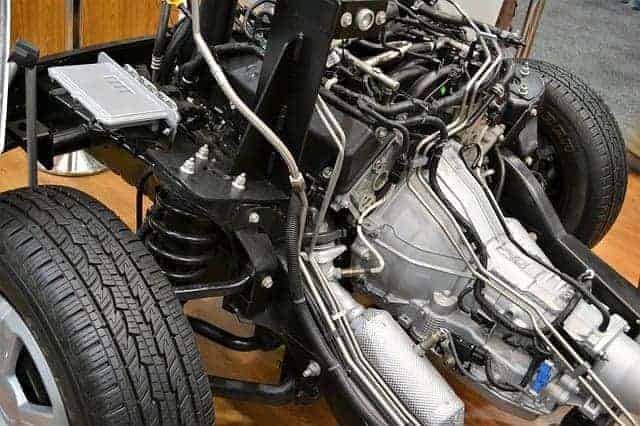 If you are involved in an auto accident, you may be found liable for any damages, injuries, or deaths. You may be legally responsible to pay for the costs of these occurrences, which can be excessively steep. That's the principal reason to have car insurance so that you can transfer the risk to the insurer and not undergo a financial catastrophe on top of the accident that already occurred. In order to transfer that risk, you pay insurance premiums.
Types of Auto Insurance
There are several types of auto insurance. The most common are
liability
and
collision
. Liability insurance covers you against the costs you may be liable for if there is damage or injury to another person or someone else's property. Collision insurance protects you from the high costs of getting repair work done on your own veicle if it is damaged while on the road.
Other forms of car insurance you may wish to buy, depending on your risk tolerance, driving habits, and where you drive, are towing and labor coverage, uninsured motorist coverage, comprehensive coverage, and medical payment coverage.
Getting the Best Deal on Auto Insurance
It certainly pays to shop around for the best deal for your insurance requirements because not all agencies charge the same. You may qualify for
lower premiums
if you are a good driver, have been driving for several years or more, are female, and live in a rural area. In addition, participating in group insurance plans, if available to you, may lower the cost of insurance significantly.