Investing courses can be found across the web. 
They can be labelled as 'Investing academy 101' or 'Investing classes' or simply a 'Beginners guide to investing' course, but regardless of branding, they will probably include the following key elements: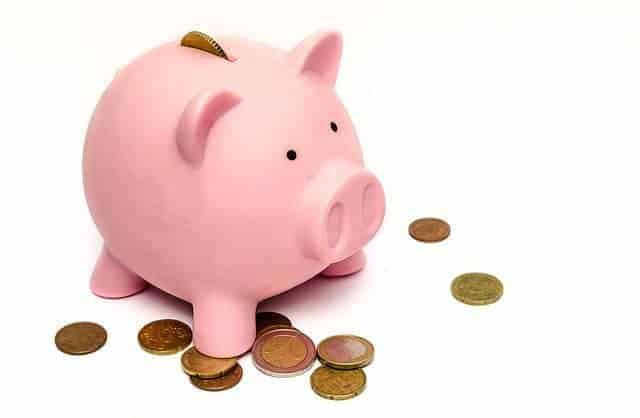 Content. Either in the form of articles, videos & podcasts
Tasks. Actionable steps that will either help engrain knowledge or move you one step towards investing for real. 
Assessments. Tests, quizzes or formally marked assignments designed to measure your progress across the investing course. 
Investing courses which are the gold standard will try to blend several of these mediums to keep you engaged and interested in the content. 
Some principles lend themselves to the written word, whereas others are communicated really well in a visual manner. 
Finally, some topics are quite detailed and only really make sense to the student if they're covered in depth – and this is where the podcasting or interview platforms really come into their own. 
Where are the limits of investing courses ?
While investing courses are a useful way to acquire new knowledge about investing, they often aren't the whole package. 
Other educational routes have some advantages over investing courses.
Let's explore those other options to highlight the shortcomings in relying upon investing courses in isolation.
Investing books
You could say that investing books were the educational resource that came before online investing courses. 
Often written by a single author, compared to a team of writers, investing books have a more opinionated point of view, and sometimes use storytelling to great effect to drive home key messages. 
Investing books can be informative, but also humorous and challenging. Investing courses in comparison can read a little like a textbook. With the intention of avoiding offense and providing a more 'general education', investing courses tend to play it very safe with their content. Other than courses and books, new investors also take to looking online for helpful and educational resources similar to this article on jak zacząć grać na giełdzie kryptowalut (how to start playing on the cryptocurrency exchange) and the many others that can help you get your initial footing when it comes to trading the various markets.
Finance qualifications
The level above online investing courses are formal finance qualifications. In the UK, this could include a bachelors' degree in finance, or obtaining the chartered financial planner designation. 
Now, these deliver an objectively superior education, but they also require hundreds of hours of effort (if not thousands), can cost upwards of £20,000 to obtain, and are overkill for the needs of an amateur investor. 
You certainly don't need this level of education to be able to invest, but when compared against online investing courses, you begin to see that the depth of content in online courses is very shallow. This serves as a reminder that real expertise comes from years of learning and experience, rather than just a week of intensive effort.
Of course, this article doesn't intend to criticise investing courses. Far from it in fact. Course providers put plenty of effort in making their courses as comprehensive and engaging as possible. However it's helpful to know that by supplementing your education with other learning sources, you can mitigate any blindspots in a typical investing course.