The choice between Drupal ecommerce development and WordPress can become really difficult.
Both platforms offer many benefits depending on specific business needs. So, Drupal has a more advanced and scalable shopping basket system, and WordPress offers improved plugin features that simplify setting up an online store.
After reading our article, you will understand what is best to choose based on the needs of your business.
Drupal for Ecommerce Pros and Cons
Let's start with the advantages of using this CMS for e-commerce: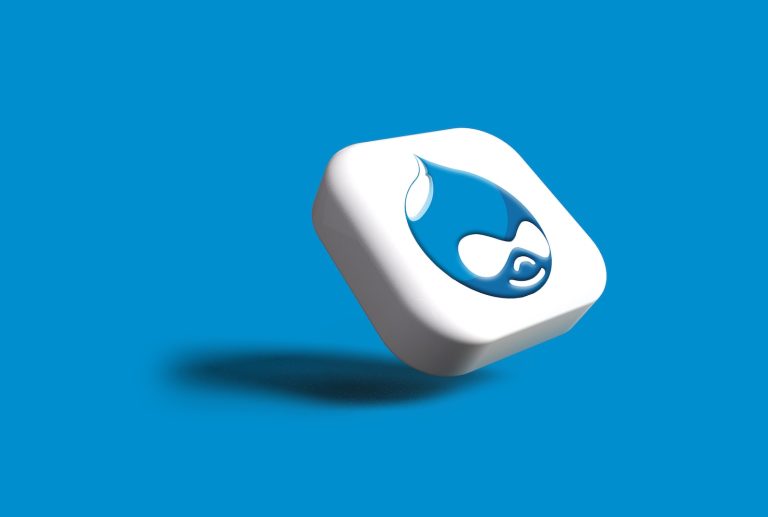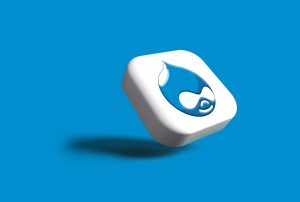 1.Flexibility
The platform provides a high level of control over settings and offers a wide range of modules and themes. Everything to create a truly unique and user-friendly web resource!
2.Scalability
The system is highly scalable, allowing it to handle large amounts of traffic, as well as suitable for sites with a variety of product lines and multiple display cases. It can integrate with various e-commerce tools, including payment gateways, shipping options, etc.
3.Safety
It is one of the safest platforms that is achieved due to the many built-in features that can prevent hacking, data leakage and other threats.
And now the disadvantages:
The site can be difficult to design and configure: requiring the involvement of experienced professionals.

The cost of development and technical support is often higher than on other platforms. Here, everything depends on the features of the project.
Despite the high costs and complexity, Drupal ecommerce development pays off, as a result, you will get a flexible, scalable and incredibly user-friendly website adapted to any type of business.
You can order such development from the digital agency Drupfan. This company has extensive experience in creating websites for different industries and ensures that they will find the best solution for your project.
WordPress for Ecommerce Pros and Cons
As for WordPress, the use of this content management system has the following advantages:
SEO Optimization
The system provides built-in SEO functions that simplify the optimization of the online store.
2.Customizing
You can customize your online store using a wide range of themes, plugins and extensions.
3.Economy
The platform can be downloaded for free. In addition, many plugins are affordable. So you can easily purchase and implement them according to your needs.
Cons:
WordPress may be more vulnerable to hacker attacks.

Each update takes quite a while.

This CMS does not have built-in payment gateways, which will require extra effort on your part.
Now you know the main advantages and disadvantages of these two content management systems. If you still doubt what to choose, contact the Drupfan development agency https://drupfan.com/. Here you will be explained which option is preferred for your business!