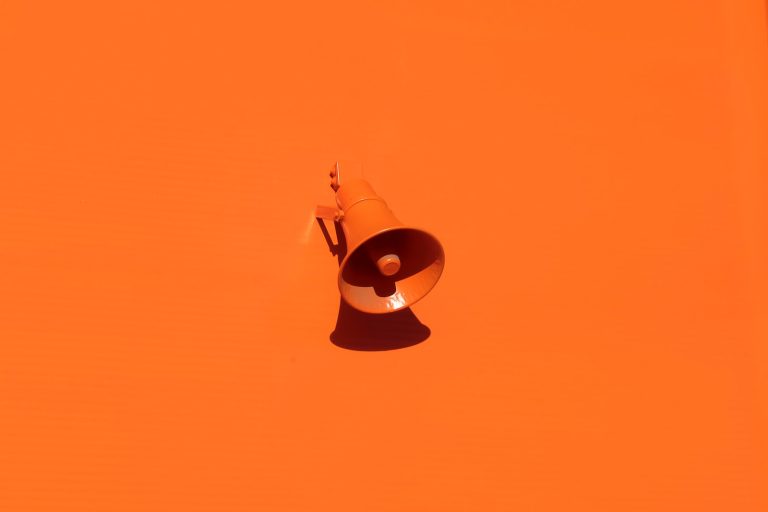 A company's brand is their identity and their reputation. A brand is how a business can attract customers from their name alone, and there are many situations in which businesses want to have a total rebrand. However, there are other occasions where some simple updates may do. This could be at a time when the market is rapidly shifting, or you want to signal to customers that you are taking a change in direction. However, you may not want to simply throw everything you have created away. So, here are a few top tips to help you update your brand successfully.
Make Tweaks to the Logo 
The logo is the ultimate signifier of your brand. During a rebranding activity, this could mean that you decide to take a total overhaul of it. However, when you only want to update your brand, some simple tweaks around the edges could be more than enough. Think about making some updates to the font or shifting any imagery that you have in there. This way, people will still recognize the logo but also know that something is different. 
Create an Expanded Colour Palette 
As well as the logo, the other way that people will be able to identify with your brand is via the color palette. So, you may not wish to change this entirely. However, you could expand the color palette to include some other shades and hues. This gives you something else to work with and helps to give you an even stronger updated visual appeal. 
Start to Roll Out Your Expanded Brand 
Once you have started to tweak your brand, you will want to ensure that they are successfully rolled out across both your online and your offline material. This is easy to achieve on your website and social media pages. Still, if you want to have a strong impact, you could look to create some new wearable products, including custom converse shoes from anthem branding. There is no point in expanding your brand unless you are going to be bold about how you are using it. 
Hire Professional Photographers and Videographers 
So far, only the branding has been mentioned. However, if you are truly looking to update the visuals of your brand, you will need to think about everything from the photos to the videos. In this situation, it may be worth bringing some professional photographers and videographers on board. Not only can you give them a clear brief of what you would like to achieve, but it is also much more likely that they will be able to pull it off successfully and contribute some of their own ideas simultaneously.
When it comes to updating your branding, there is a lot that you need to consider. All of these are amongst the different ways you have available to give your brand the update it deserves. Ultimately, a combination of these different techniques can help bring new customers to your company and signal to your current clients that you want to move forward.